Tennessee 1st grade teacher arrested for sexually abusing students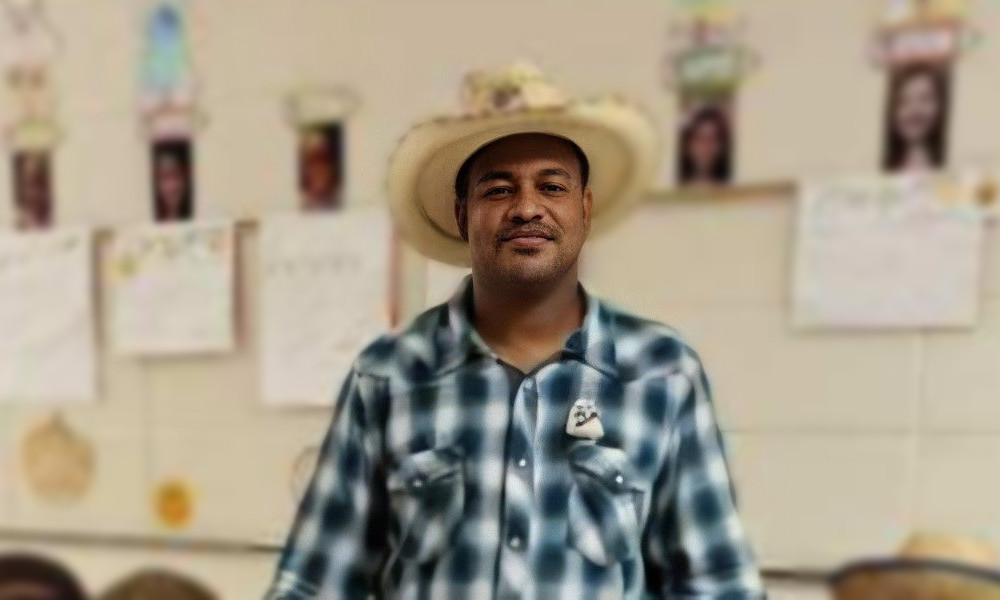 A 1st grade teacher at an elementary school in Tennessee has been arrested for sexually abusing multiple students, officials announced on Tuesday. Only few details have been released.
Duane Sanders, 45, is accused of sexually abusing first grade students at Wallace A. Smith Elementary School in Ooltewah, a community in Hamilton County, just east of Chattanooga.
Sanders was suspended without pay earlier this month when the Tennessee Department of Children's Services opened an investigation. A Hamilton County Grand Jury handed down an indictment on Tuesday.
"During the course of the investigation, several children were identified as potential victims," the sheriff's office said in a statement on Tuesday. Details have not been released as the charges were filed under seal.
First grade children are typically 6-7 years old.
"These allegations are devastating," Hamilton County Schools said in a statement. "We are heartbroken at the thought that any school system employee would harm a child."