6 people shot at Oklahoma City bar featured in 'Tulsa King'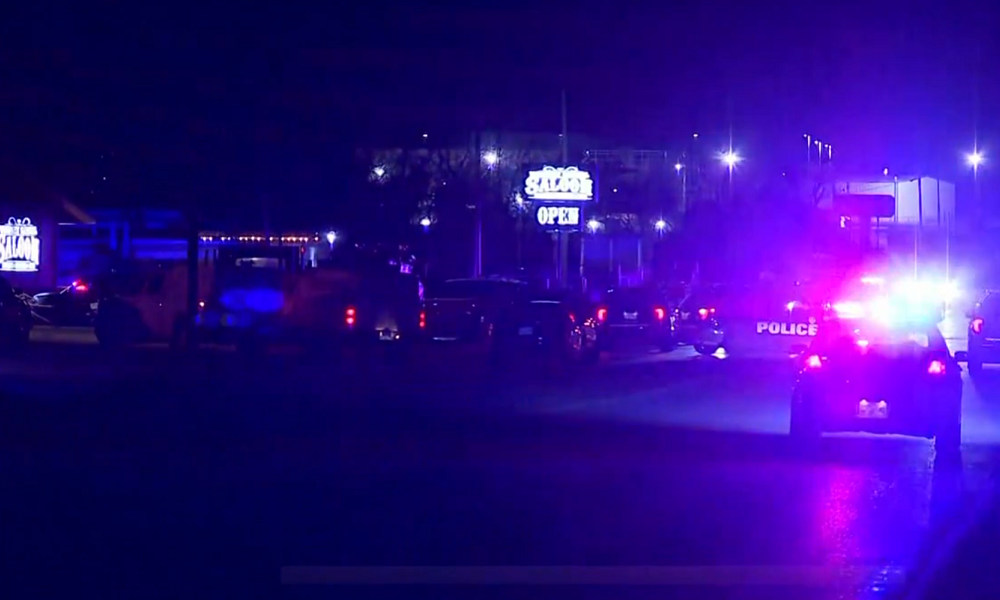 Six people have been shot, three fatally, at an Oklahoma City bar which was featured in 'Tulsa King,' officials say. The suspect is still at large.
The incident happened at about 9 p.m. on Saturday when officers were called to the Whiskey Barrel Saloon on Newcastle Road in southwest Oklahoma City.
Police confirmed that six people were shot, including three people who died at the scene. The other three were taken to area hospitals, where one of them was reported to be in critical condition.
A possible motive for the mass shooting was not immediately known, though one report said a fight preceded the shooting. The suspect remains at large.
The Whiskey Barrel Saloon was featured in the crime drama 'Tulsa King,' which stars Sylvester Stallone and was mostly filmed in Oklahoma City. In the series, the bar is called the Bred2Buck Saloon.