Arrest warrant issued for 'Jackass' star Bam Margera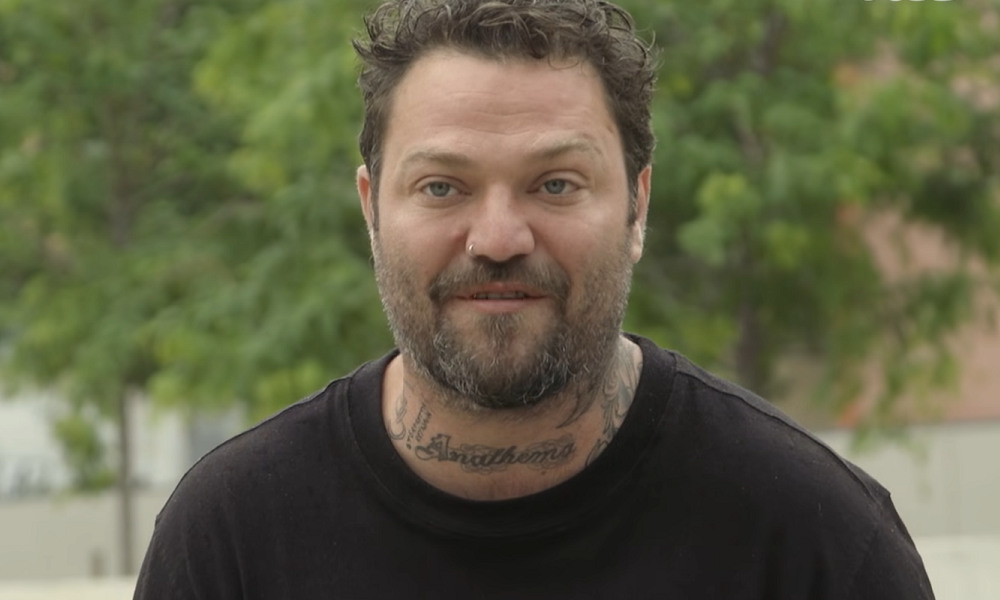 Police in Pennsylvania have issued an arrest warrant for Bam Margera, the professional skateboarder and star of 'Jackass,' in connection with a disturbance over the weekend, officials say. His current whereabouts are unknown.
The investigation began at around 11 a.m. on Sunday when state police troopers were called for a disturbance in the 400 block of Hickory Hill Road in Pocopson Township, a small community in Chester County, about 20 miles west of Philadelphia.
"The investigation determined Brandon 'Bam' Margera, age 43, of Thornton, PA, was involved in a physical confrontation with the victim, who suffered minor injuries," Pennsylvania State Police said in a statement on Monday.
"Margera fled into a wooded area prior to the arrival of PSP and has not been located at this time," the statement added.
District Court 15-3-04 in Kennett Square has issued an arrest warrant for Margera and anyone with information about his whereabouts is asked to call 610-268-2022. The specific charges were not immediately released.
According to TMZ, Margera is facing four counts of terroristic threats with intent to terrorize another, one count of simple assault and one count of harassment while subjecting another to physical contact.