Florida apologizes for waking up state with 4:45 a.m. alert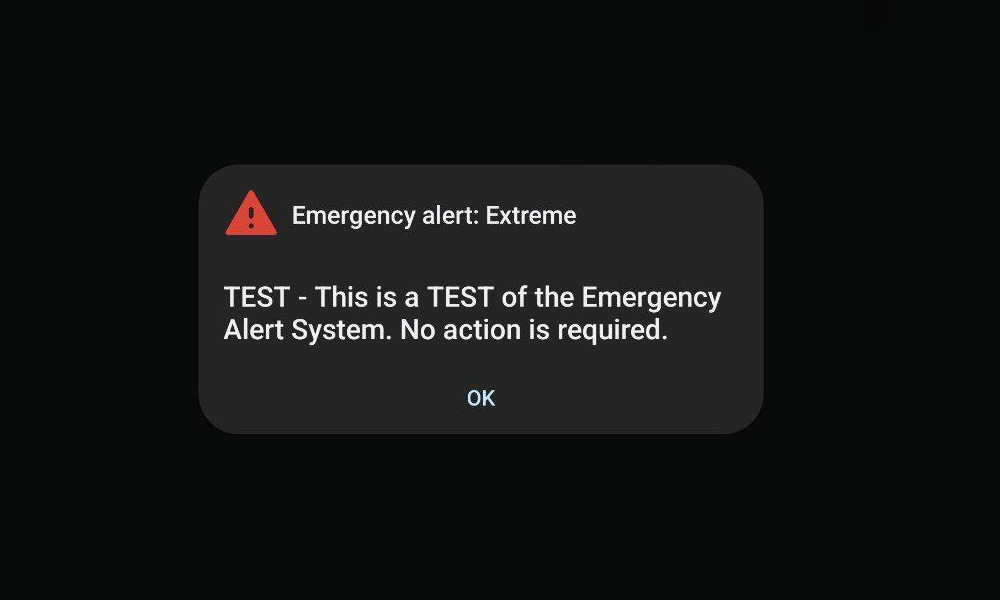 The Florida Division of Emergency Management has apologized after an emergency alert was accidentally sent to phones across the state, angering many residents who were woken up.
The routine test of the Emergency Alert System (EAS) at 4:45 a.m. on Thursday was supposed to appear on TV without disturbing anyone. Instead, it was sent to phones across the state.
"The Division understands that unexpected 4:45 AM wake up calls are frustrating and would like to apologize for the early morning text," agency spokeswoman Alecia Collins said. "We are taking the appropriate action to remove the company responsible for submitting the alert this morning."
Collins said the state carries out routine tests of the emergency alert system every month on a variety of platforms, including radio and television. Thursday's test was supposed to be shown on TV where few people would have noticed.
Many residents expressed anger about the alert on social media, where some people said they were turning off emergency alerts altogether, which authorities say could be dangerous.
"We are taking the appropriate action to ensure this will never happen again and that only true emergencies are sent as alerts in the middle of the night," the agency said. "We want to stress that while this wake up call was unwarranted, disasters can happen at any time and having a way to receive emergency alerts can save lives."
Florida Governor Ron DeSantis said he ordered the Division of Emergency Management to bring "swift accountability" for the alert. "This was a completely inappropriate use of this statement," he said.
The U.S. warning system has experienced a few mistakes over the years.
In perhaps the most high-profile incident, a missile attack warning was mistakenly issued for Hawaii in January 2018, causing widespread panic as people sought shelter.
Later that year, a tsunami warning was accidentally broadcast on radio and TV channels in Alaska, a tsunami warning was sent to some people along the U.S. East Coast, and a "civil emergency" was sent to residents in parts of Oregon.