1 killed in small plane crash in Porter, New York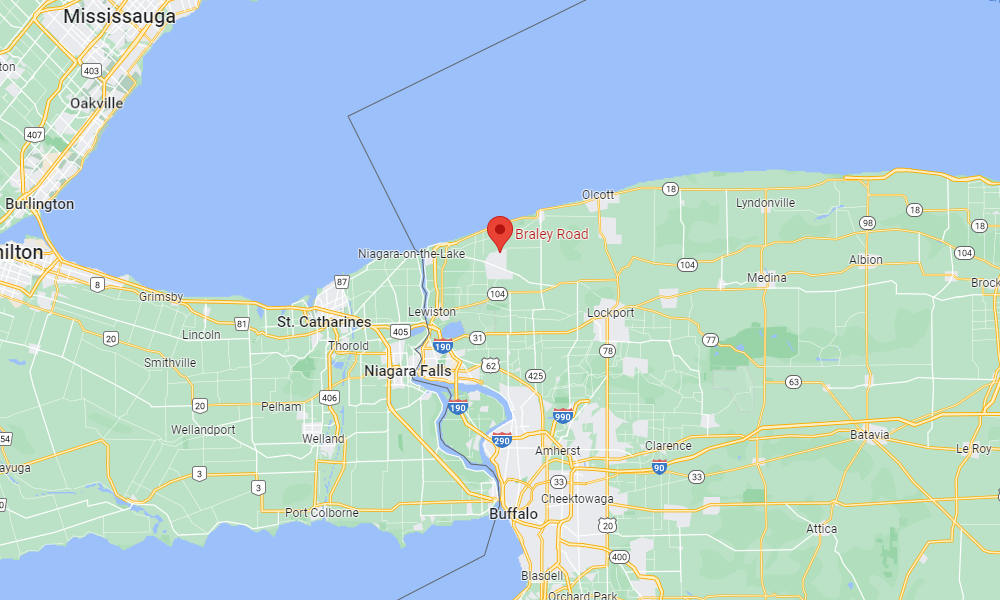 A small plane has crashed in a field in the town of Porter in New York state, north of Buffalo near the U.S.-Canadian border, local and federal officials say. The pilot was killed.
The accident happened at about 3 p.m. on Sunday when troopers were called for a small plane crash in a field off Braley Road in the town of Porter, near Ransomville and about 25 miles north of Buffalo.
The Federal Aviation Administration said the aircraft was a single-engine Harmon Rocket which crashed in a field. The plane had taken off from Shear Airport, which is a small strip in Youngstown.
The pilot was the only person on board the plane and was killed in the crash, according to state police. The victim's identity was not immediately released.
Both the FAA and the National Transportation Safety Board (NTSB) will investigate the cause of Sunday's crash.
BNO News is building a platform to make the media and government in the U.S. and other countries more transparent. A global newsroom where anyone can access raw, unfiltered information. Help us make CivicWire a reality: become a founding member at civicwire.com.
.@nyspolice report the pilot of a small plane died in a crash in the Town of Porter pic.twitter.com/pviYYvb0zD

— Matthew Glynn (@MattGlynnBflo) June 11, 2023