Bomb kills at least 27, most of them children, in southern Somalia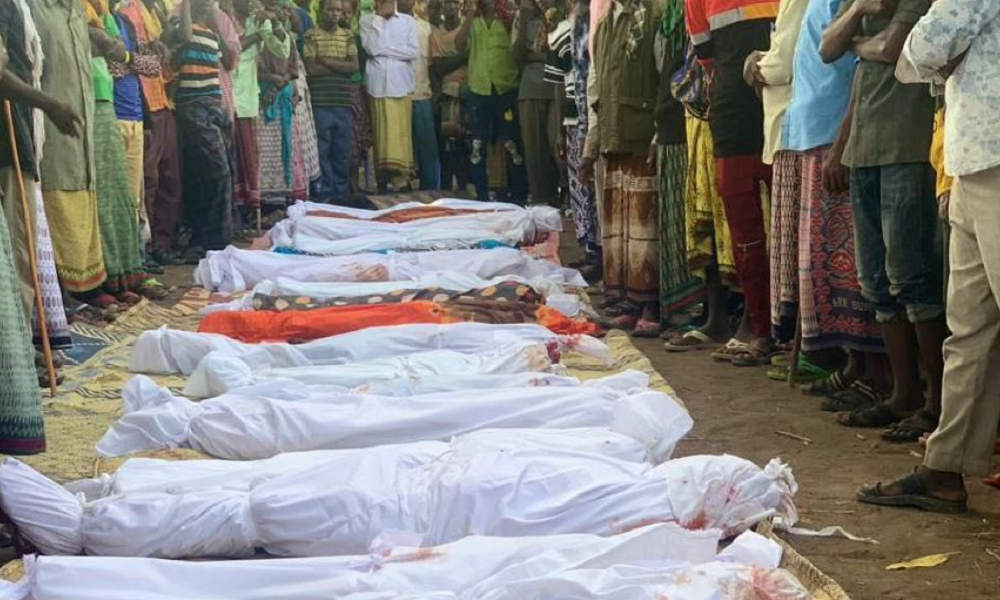 At least 27 people, nearly all of them children, were killed when an explosive device they found while playing suddenly went off in southern Somalia, local officials say. More than 50 others were injured.
The incident happened on Friday morning when a group of children was playing in Muralle, a town in Qoriyoley District, which is part of Lower Shabelle in southern Somalia.
Governor Ibrahim Malabow said at least 22 children were killed when the explosive device – possibly a mortar shell – blew up, according to the BBC.
Hours later, the regional administration raised the death toll to 27, without specifying how many of them were children. It said 53 people were injured.
The governor blamed Al-Shabaab, which denied responsibility.
BNO News is creating a platform to make journalism and government more transparent. A global newsroom where anyone can access raw information. Help us make CivicWire a reality: become a founding member at civicwire.com.