At least 2 dead, 28 injured in Baltimore mass shooting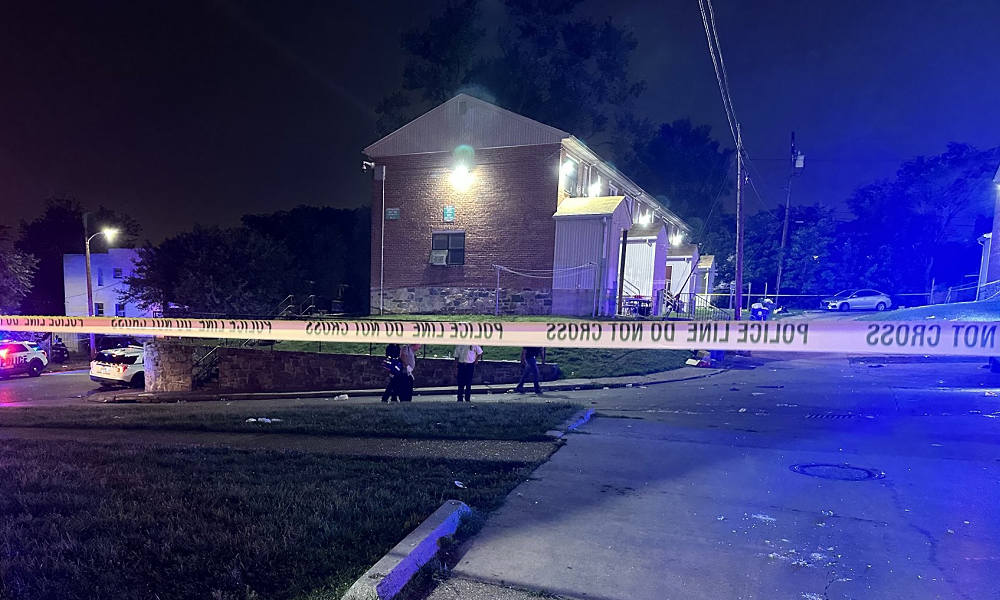 At least two people have been killed and nearly 30 others are injured after gunfire erupted at a party in Baltimore, Maryland, local officials and witnesses say. No arrests were immediately made.
The incident happened just after 12:30 a.m. on Sunday when officers were called for a shooting in the 800 block of Gretna Ct. in Baltimore's Brooklyn neighborhood, where a crowd of well over 100 people had gathered.
Acting Police Commissioner Rich Worley said at least 30 people were injured, most of whom self-transported to local hospitals. At least two of the victims died, including a woman who died at the scene. Three others were critically injured.
Reporter Rebecca Pryor, after speaking with witnesses, said hundreds of people had gathered in the area for an annual celebration called "Brooklyn Day." A witness reported hearing up to 30 gunshots: "They just kept going off."
No arrests were made as of early Sunday morning.
BNO News is building a platform to make the media and government in the U.S. more transparent. A global newsroom where anyone can access raw, unfiltered information. Help us make CivicWire a reality: join our crowdfunding campaign at civicwire.com.
Happening now: Nearby hospital after police confirm mass shooting in Brooklyn. pic.twitter.com/boG8on5p9u

— Alexa Ashwell (@AlexaAshwell) July 2, 2023