Las Vegas police search home in connection with Tupac Shakur's murder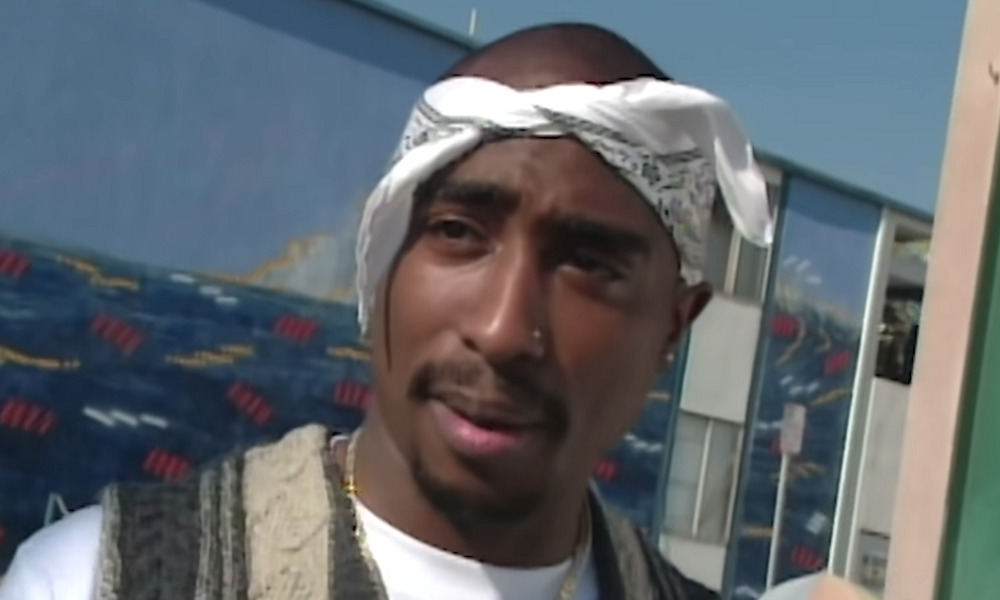 Police investigating the unsolved murder of hip-hop star Tupac Shakur have executed a search warrant at a home near Las Vegas, local officials confirmed on Tuesday.
"LVMPD can confirm a search warrant was served in Henderson, Nevada on July 17, 2023, as part of the ongoing Tupac Shakur homicide investigation," police said in an emailed statement.
The warrant was executed near Interstate 11 and Wagon Wheel Drive in Henderson but there was no confirmation from police on who lives there or how they might be linked to the unsolved murder.
"We will have no further comment at this time," a police spokesperson said.
According to local media, the search warrant involved 60-year-old Duane Davis, who is also known as Keefe D. He has previously spoken about the night of Shakur's murder on YouTube and in a book.
Tupac Shakur, one of the best-selling music artists, was killed in a drive-by shooting while waiting at a stop light near the Las Vegas Strip in September 1996. No arrests were ever made.