Minnesota Supreme Court rejects Derek Chauvin's appeal in George Floyd's murder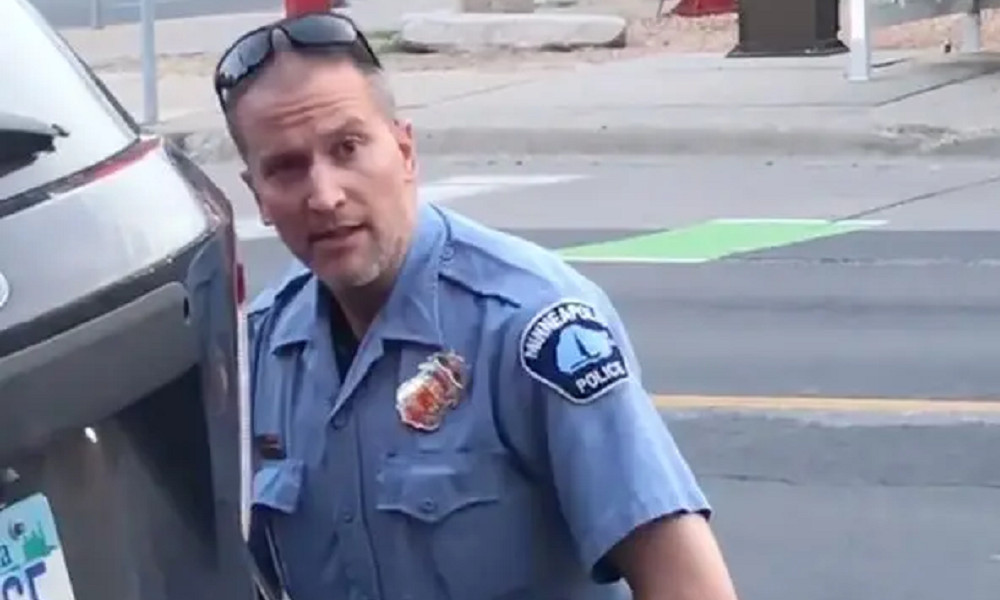 The Minnesota Supreme Court has denied the appeal by former Minneapolis police officer Derek Chauvin, who was convicted of murder in the death of George Floyd in 2020.
"Based upon all the files, records, and proceedings herein, it is hereby ordered that the petition of Derek Michael Chauvin for further review is denied," Chief Justice Lorie Gildea said in an order on Tuesday night.
Chauvin filed his appeal in May, arguing that the district judge's decision not to move the proceedings out of the city had deprived him of a fair trial. Prosecutors rejected this argument and noted that the case had already gone through an appellate review.
"It is time to bring this case to a close," prosecutors said in a response last month.
Chauvin was convicted of murder in the death of 46-year-old George Floyd, who died after the officer knelt on his neck for about nine minutes while Floyd was handcuffed on the street, calling out "I can't breathe."
The killing, which was caught on video, sparked nationwide riots and protests against police brutality and racial injustice. Chauvin, who is white, was sentenced to 22 years in prison on state charges. He was also sentenced to 21 years on federal charges.