Small plane crashes into Mount Bogart in Canada, killing 6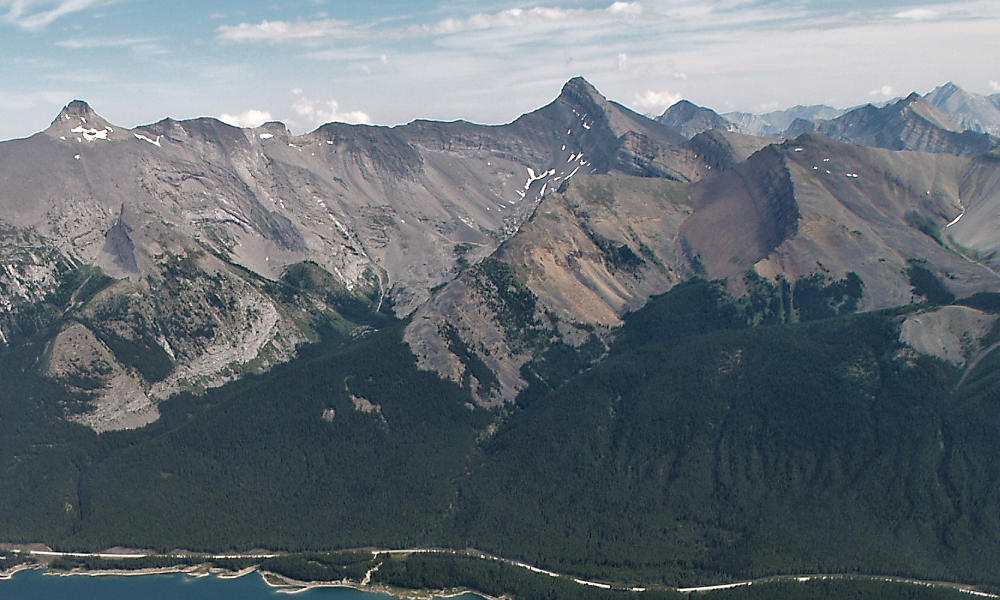 A small plane carrying six people has crashed into a mountain in the Canadian Rockies, killing everyone on board, local officials say. The cause of the crash was not immediately known.
The plane, a Piper PA-32, took off from Calgary/Springbank Airport in Rocky View County, Alberta, at 8:47 p.m. on Friday but failed to arrive at its destination in Salmon Arm, a city in British Columbia.
After the Royal Canadian Mounted Police (RCMP) was notified on early Saturday morning, the Joint Rescue Coordination Centre sent a Canadian Air Force plane to search for the missing aircraft, which was carrying 1 pilot and 5 passengers.
"The crew honed in on the Emergency Locator Transmitter (ELT) to the crash site on Mount Bogart," the RCMP said in a statement. Other aircraft responded to assist and confirmed that no one survived the crash.
All six bodies have been recovered, the RCMP said.
There was no immediate word on the cause of the plane crash. A team from the Transportation Safety Board of Canada (TSB) is en-route to the scene to launch an investigation.