8 injured as severe turbulence hits Florida-bound flight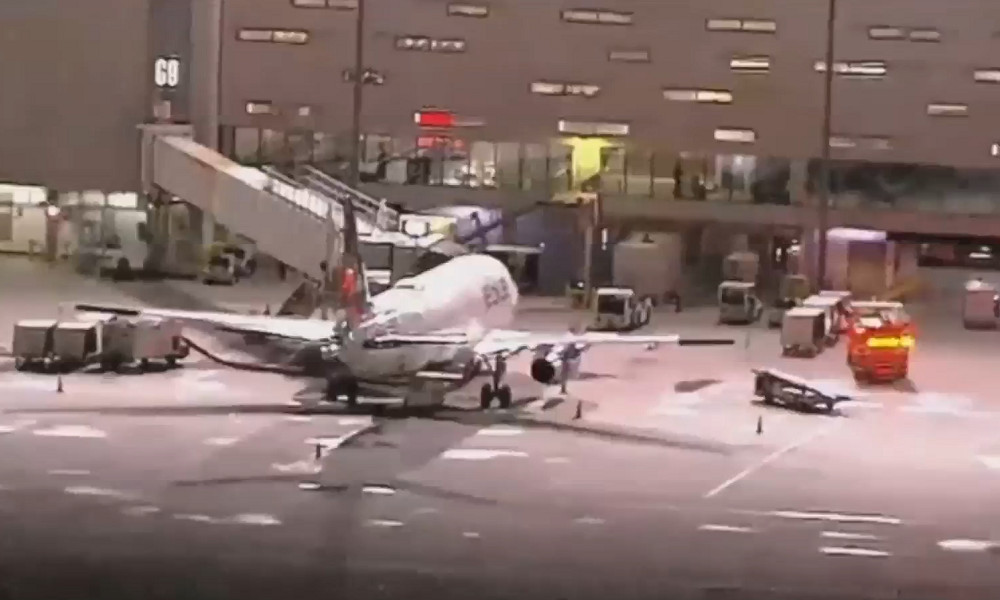 Several people were injured Monday when severe turbulence hit a JetBlue flight on approach to Florida, where eight people were taken to hospital after landing safely, officials say.
JetBlue Flight 1256, an Airbus A320, was flying from Guayaquil, Ecuador to Fort Lauderdale, Florida when it experienced "sudden, severe turbulence" as it neared Florida.
"The flight landed safely at Fort Lauderdale-Hollywood International Airport (FLL) where it was met by medical personnel," JetBlue said in a brief statement.
Eight people, including seven passengers and one crew member, were taken to hospital in Fort Lauderdale for evaluation and treatment. Details about their injuries were not immediately known.
"JetBlue will work to support our customers and crewmembers," the airline's statement said. "The aircraft for this flight has been taken out of service for inspection."
Turbulence brings about rapid bumps or jolts to an aircraft, which can cause a plane to momentarily lose control in severe cases. Turbulence often occurs near thunderstorms but it can also happen in clear air where air masses with different speeds, directions or temperatures meet.
Due to the risk of sudden turbulence, passengers are typically advised to keep their seatbelt on throughout the flight, even when it's not mandatory.