Car crashes into Denny's restaurant in Texas, 23 injured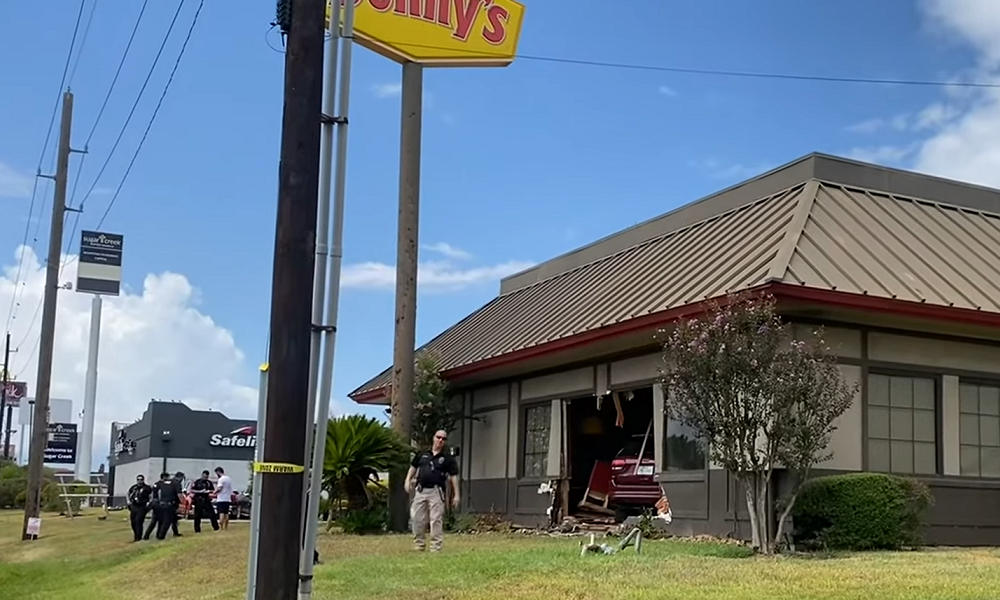 A car has crashed into a Denny's restaurant in Rosenberg near Houston, injuring nearly two dozen people inside, officials say. The cause of the crash was not immediately known.
The accident happened at about 11:22 a.m. on Monday when officers were called about a vehicle which had crashed into Denny's at 27960 Southwest Freeway in Rosenberg, about 28 miles southwest of Houston.
"The vehicle crashed into the south wall of the building injuring a total of 23 people inside," Rosenberg police said in a statement. "The injuries ranged from minor lacerations to severe injuries, but all appear to be non-life threatening."
All of the victims, who range in age from 12 to 60, were conscious when they were taken to local hospitals, police said. The driver of the vehicle, a 30-year-old man, was not injured.
There was no immediate word on the cause of the crash, which happened along a freeway.