ISIS official captured during U.S. helicopter raid in Syria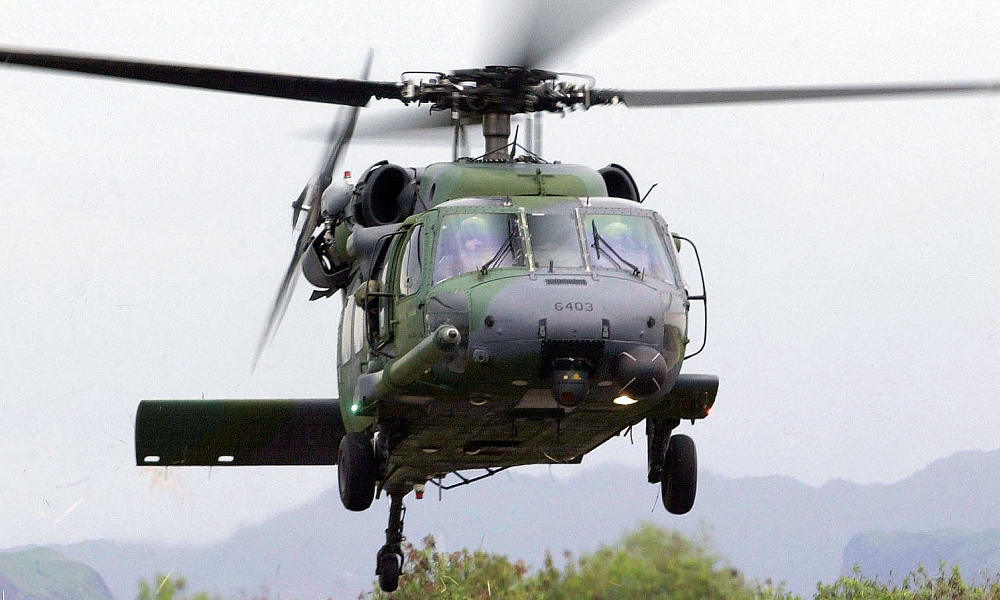 American forces carried out a helicopter raid in northern Syria over the weekend, capturing a senior operative of the Islamic State group (ISIS), according to U.S. officials.
Abu Halil al-Fad'ani, an ISIS Operational and Facilitation official, was captured during the raid in Syria on Saturday, U.S. Central Command said in a statement on Monday.
"Al-Fad'ani was assessed to have relationships throughout the ISIS network in the region," Central Command said.
Other details about the raid or target were not immediately released and there was no word on where he was taken. No civilians were killed or injured in Saturday's operation, according to the U.S.
"The capture of ISIS officials like al-Fad'ani increases our ability to locate, target, and remove terrorist from the battlefield," said Lt. Col. Troy Garlock, a spokesperson for Central Command. "USCENTCOM remains committed to the enduring defeat of ISIS."
U.S. forces in Syria have carried out a number of helicopter raids and airstrikes over the past year. Three ISIS fighters were killed in a helicopter raid in northern Syria in April, including a senior leader charged with plotting terror attacks in Europe and the Middle East.
ISIS, also known as Daesh, occupied roughly one-third of Syria and Iraq at its peak in late 2014, setting off a major humanitarian crisis. ISIS carried out or inspired numerous terrorist attacks around the world, killing thousands of people, but its so-called caliphate has all but disappeared. It now controls only small pockets of land.