'Smash Mouth' singer Steve Harwell dead at 56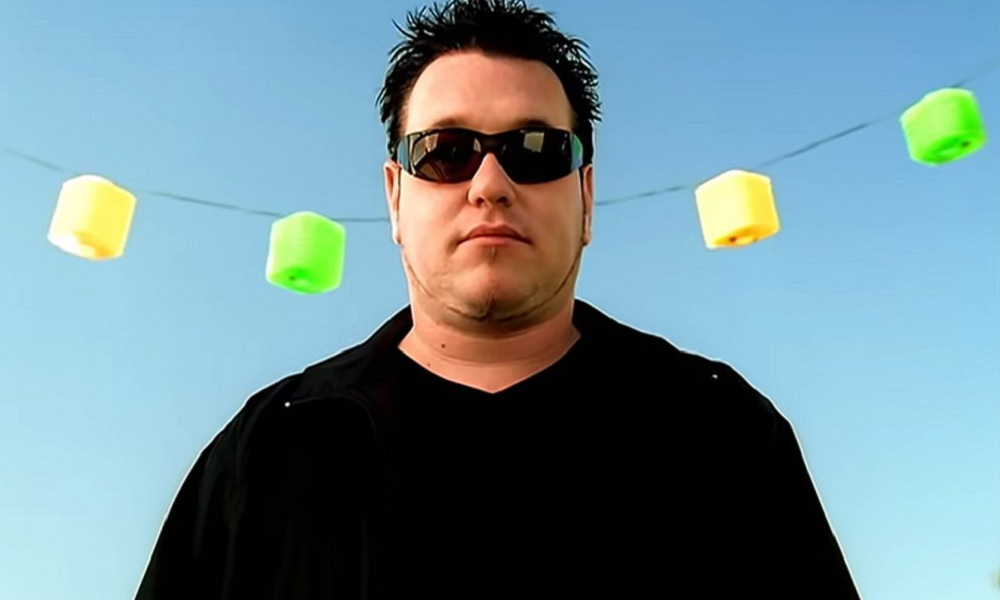 Former "Smash Mouth" lead singer Steve Harwell, whose band is well-known for hits including "All Star" and its cover of "I'm a Believer," has died, his spokesman says. He was 56.
Harwell died on early Monday morning at his home in Boise, Idaho, less than 24 hours after it was revealed he was receiving hospice care after reaching the final stage of liver failure.
"He was surrounded by family and friends and passed peacefully and comfortably," his representative, Robert Hayes, said in an emailed statement. "Steve's legacy will live on through the music."
Harwell and his band were well known for songs including "All Star," their cover of "I'm a Believer" for the "Shrek" movie, and "Walkin' on the Sun."
Harwell suffered from multiple health issues, including heart disease, after years of alcoholism. He retired for health reasons in October 2021 after slurring words and cursing fans at a show in New York.
"I've tried so hard to power through my physical and mental health issues, and to play in front of you one last time, but I just wasn't able to," Harwell said when he announced his retirement.
Hayes described Harwell as a true American Original. "Steve should be remembered for his unwavering focus and impassioned determination to reach the heights of pop stardom. And the fact that he achieved this near-impossible goal with very limited musical experience makes his accomplishments all the more remarkable," he said.
Hayes added: "His only tools were his irrepressible charm and charisma, his fearlessly reckless ambition, and his king-size cajones. Steve lived a 100% full-throttle life. Burning brightly across the universe before burning out. Good night Heevo Veev. Rest in peace knowing you aimed for the stars, and magically hit your target. He will be greatly missed by those who knew and loved him."
Harwell is survived by his fiancée, Esther Campbell. His son, Presley, was just six months old when he died of acute lymphoblastic leukemia in July 2001.
September 4, 2023