Gun causes lockdown at Maumelle High School in Arkansas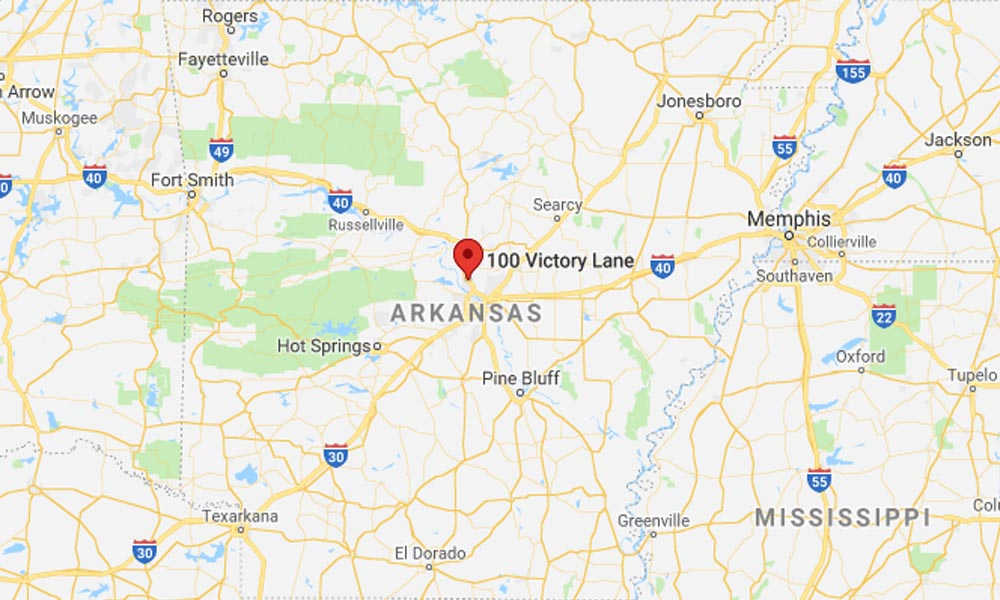 Maumelle High School in Pulaski County, Arkansas, was put on lockdown Friday after a report of a gun on campus, local officials say. Three suspects were taken into custody but no shots were fired.
The incident began at about 1:45 p.m. on Friday when officers were called to reports of a gun in the school's parking lot. One student claimed that he or she had been threatened with the gun.
Specific details about what happened were not immediately known, but officials quickly confirmed that no shots were fired and it was not an active shooter situation. There were also no reports of any injuries.
The school was put on lockdown as a precaution while officers investigated what happened and to determine whether a gun was involved. Roads in the area were blocked by law enforcement.
Officers later found a BB gun at a home in the area and 3 suspects were taken into custody. Those arrested include two 17 year olds and one 18 year old.
Maumelle High School is located at 100 Victory Lane in Maumelle and is part of the Pulaski County Special School District.