Ohio Amber Alert: D'Quai Hemchak abducted from Sandusky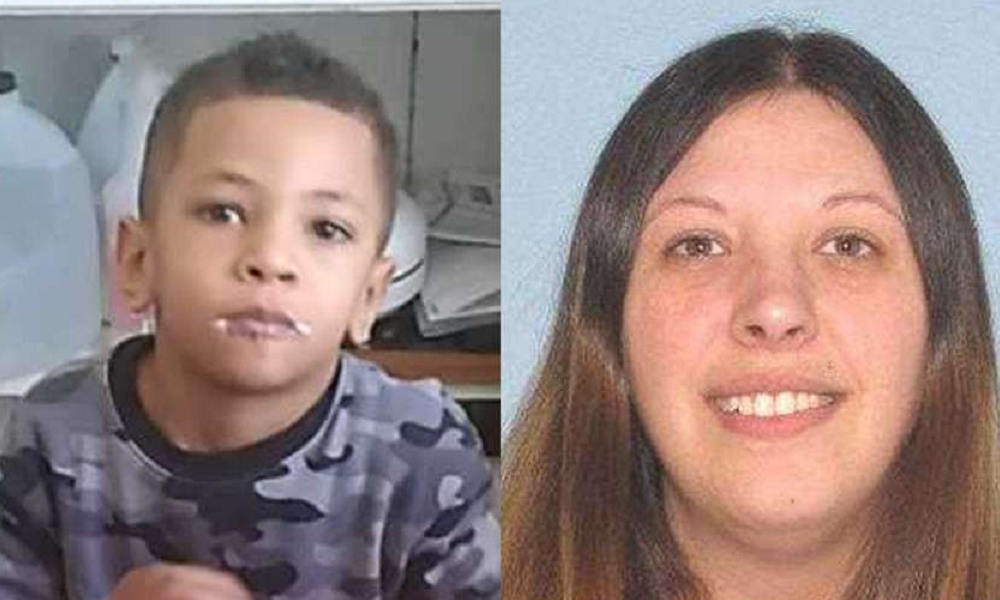 An Ohio Amber Alert has been issued for 4-year-old D'Quai Hemchak after he was allegedly abducted from Sandusky by his non-custodial mother, officials say. Anyone with information is urged to call 911 immediately.
HOW TO HELP: Use the share buttons to share this amber alert on Facebook and Twitter
The incident happened at about 4:53 p.m. on Friday when D'Quai was forcibly removed from a vehicle at 1516 Prospect Street in Sandusky. The suspect then took the child into her car and sped off, heading east.
Police have identified the suspect as Jennifer Ann Hemchak, who is the child's mother but does not have custody of him. Investigators believe D'Quai is in imminent danger.
Hemchak is believed to have taken the child in a white 2015 Hyundai Sonata with Florida license plate IWUM23. It is unknown where she may be taking the child, but she could possibly be heading for Florida.
D'Quai is described as a 4-year-old black male with black hair and brown eyes, standing 3 feet tall and weighing about 30 to 35 pounds. He has earrings in both ears and one band aid on each leg. He was last seen wearing blue Nike sweat pants and a gray t-shirt with an emoji face on it.
Hemchak is a white female and was last seen wearing a dark-colored jacket.
Anyone who sees D'Quai, Hemchak, or the suspect vehicle is urged to call 911 immediately, or call the Erie County Sheriff's Office at 419-625-7951 if you have any other information that could help investigators.