Swedish DJ Avicii died in apparent suicide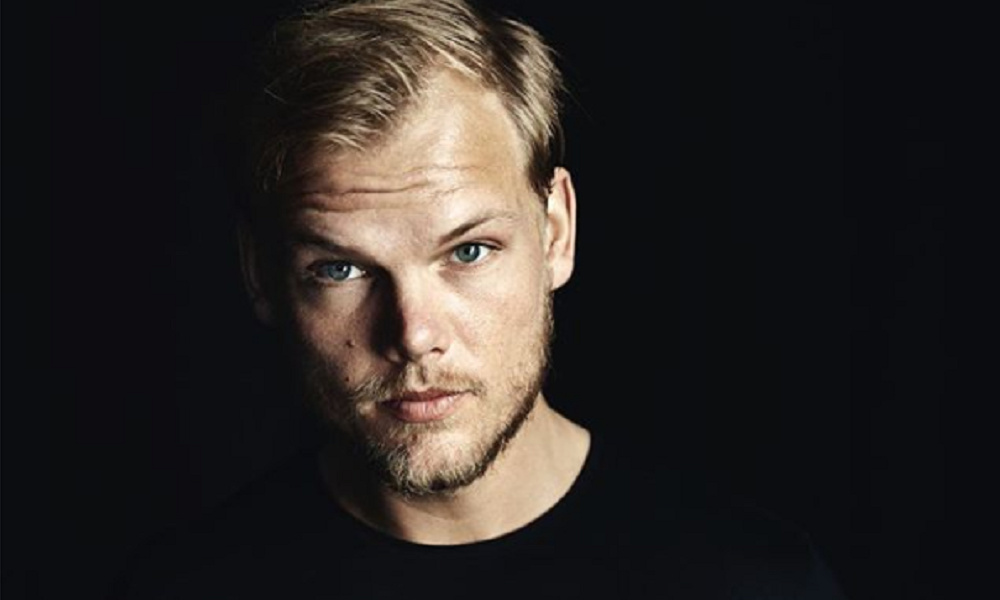 Swedish DJ Avicii, who was found dead last week at a hotel in Oman, died in a suicide, his family implied on Thursday, explaining that the dance music superstar had been struggling for a long time.
"Our beloved Tim was a seeker, a fragile artistic soul searching for answers to existential questions. An over-achieving perfectionist who traveled and worked hard at a pace that led to extreme stress," his family said in a statement, referring to Avicii by his legal name, Tim Bergling.
The family explained that Avicii had been struggling to find a balance in life between happiness and music, which prompted his announcement in 2016 to retire from touring. But he continued to work on music, releasing several songs in 2017.
"He really struggled with thoughts about Meaning, Life, Happiness. He could not go on any longer. He wanted to find peace," his family said in the statement, implying that Avicii took his own life.
"Tim was not made for the business machine he found himself in; he was a sensitive guy who loved his fans but shunned the spotlight," his family said. "Tim, you will forever be loved and sadly missed. The person you were and your music will keep your memory alive."
Avicii, who rose to fame with his 2011 single "Levels," was found dead on Friday at a hotel in Muscat, the capital of Oman where he was staying with friends. He was 28 years old. His cause of death has not been released, but police have said there is no suspicion of foul play.
If you or someone you know needs help, call the U.S. Suicide Prevention Lifeline at 800-273-8255, a free and 24/7 service that can provide suicidal persons or those around them with support, information and local resources.