U.S. expels 2 Venezuelan diplomats in tit-for-tat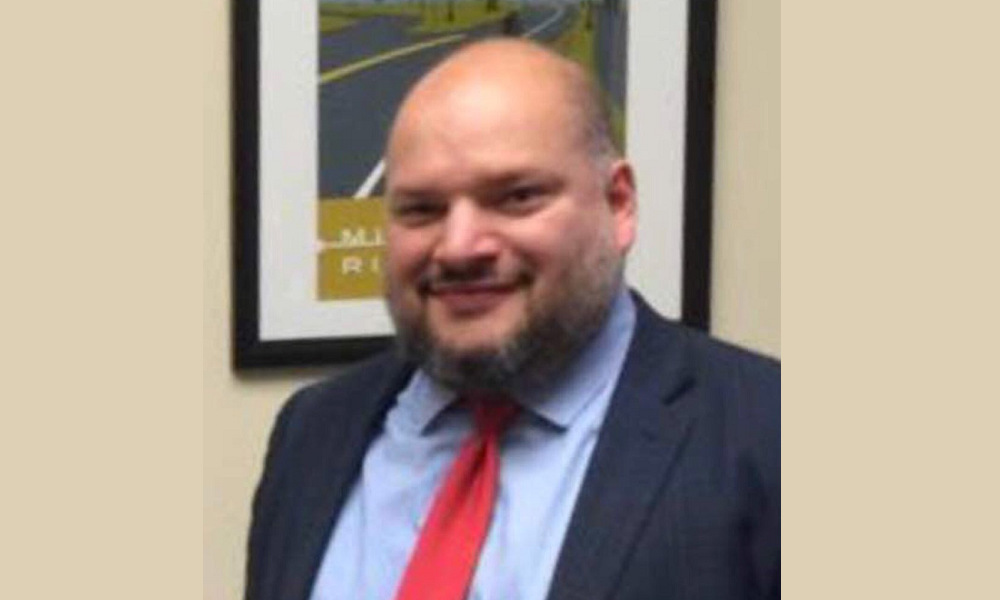 The United States has declared two Venezuelan diplomats persona non grata, ordering them to leave the country within 48 hour after two American diplomats were accused of conspiring against the Venezuelan government.
Carlos Ron, the charge d'affaires of the Venezuelan embassy in Washington, D.C., and Jarlet Sanchez, the Deputy Consul General of the Venezuelan consulate in Houston, were both been declared persona non grata, U.S. State Department spokeswoman Heather Nauert said.
"They have been directed to leave the United States within 48 hours," Nauert said on Wednesday.
The move came just a day after Venezuelan President Nicolas Maduro expelled two American diplomats, accusing them of conspiring against his government and trying to sabotage Sunday's presidential election, which U.S. Secretary of State Mike Pompeo condemned as a "sham."
"This action is to reciprocate the Maduro regime's decision," Nauert said. "The accusations behind the Maduro regime's decision are unjustified; our Embassy officers have carried out their official duties responsibly and consistent with diplomatic practice and applicable provisions of the Vienna Convention on Diplomatic Relations."
In likely anticipation of Wednesday's tit-for-tat from the United States, Maduro had already named Ron to become a deputy foreign minister. Ron will be in charge of relations with North America.