Virginia Amber Alert: Deidra Davis abducted from Roanoke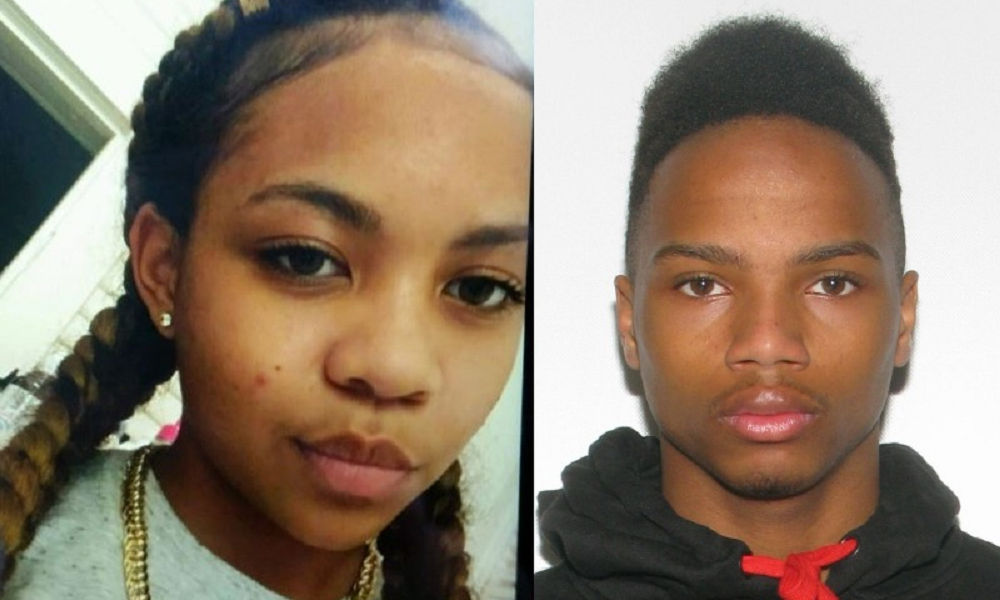 A Virginia Amber Alert has been issued for 16-year-old Deidra Amaya Davis after she was allegedly abducted from Roanoke, local officials say. Anyone with information is urged to call 911 immediately.
The incident happened just after 6 p.m. on Sunday when Deidra was allegedly taken from the 800 block of 30th Street NW in Roanoke. Details about the exact circumstances were not immediately released.
The suspect has been identified as Camron Gil Williams, who has 7 outstanding warrants for his arrest in the area. He is known to run from police, according to the amber alert. It's unclear how they might be traveling.
Williams, whose age was not specified in the amber alert, is described as a black male with short black hair and brown eyes, standing 5 feet 10 inches tall and weighing 130 pounds. He has a tattoo of red lipstick kiss behind his right ear.
Deidra is described as a 16-year-old black female with a straight black ponytail and hazel eyes, standing 5 feet 2 inches tall and weighing 105 pounds. The amber alert notes that she may have reddish hair.
Deidra was last seen wearing a white tank top shirt, dark blue Long jean shorts pants, and gray/pink/white Nike Flavs shoes. The nature of her relationship to Williams, if any, was not immediately disclosed.
Anyone who sees either Deidra or Williams is urged to call 911 immediately, or call the Roanoke Police Department at 1-540-853-2411 or the Virginia State Police at 1-800-822-4453 if you have other information that could help investigators.