Woman found dead in rural Iowa as search for Mollie Tibbetts continues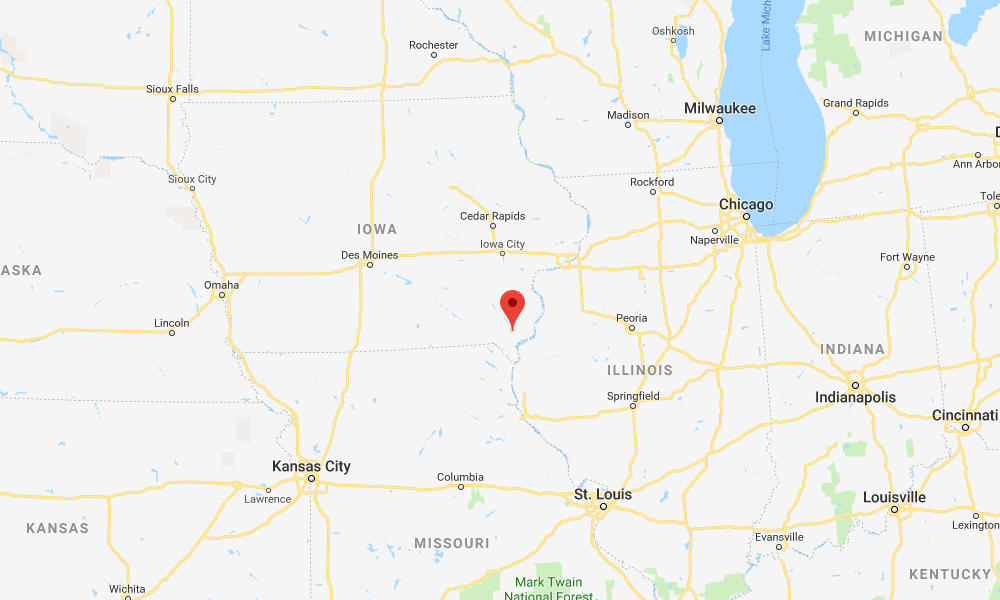 The body of a young woman has been found in rural Lee County in Iowa, local officials say, but there was no immediate indication to link it to the disappearance of Mollie Tibbetts.
The incident happened on Sunday afternoon when deputies received a report that a body had been found in rural Lee County. When they arrived, they found the body of a white female in her early to mid-20s.
The Lee County Sheriff's Office has requested the assistance of the Iowa Division of Criminal Investigation (DCI), as well as the DCI's Crime Scene Team. Other details were not immediately released.
"Investigators are keenly aware of the Mollie Tibbetts investigation and have no reason to believe that the decedent is that of Mollie Tibbetts," the Iowa Department of Public Safety said in a brief statement.
Mollie Tibbetts, who is 20 years old, was last seen near Brooklyn in Iowa on July 18. Her disappearance has sparked a major search effort, but so far nothing has been found. A reward of $260,000 has been issued.