April Freeman, Democratic candidate for U.S. Congress, dead at 54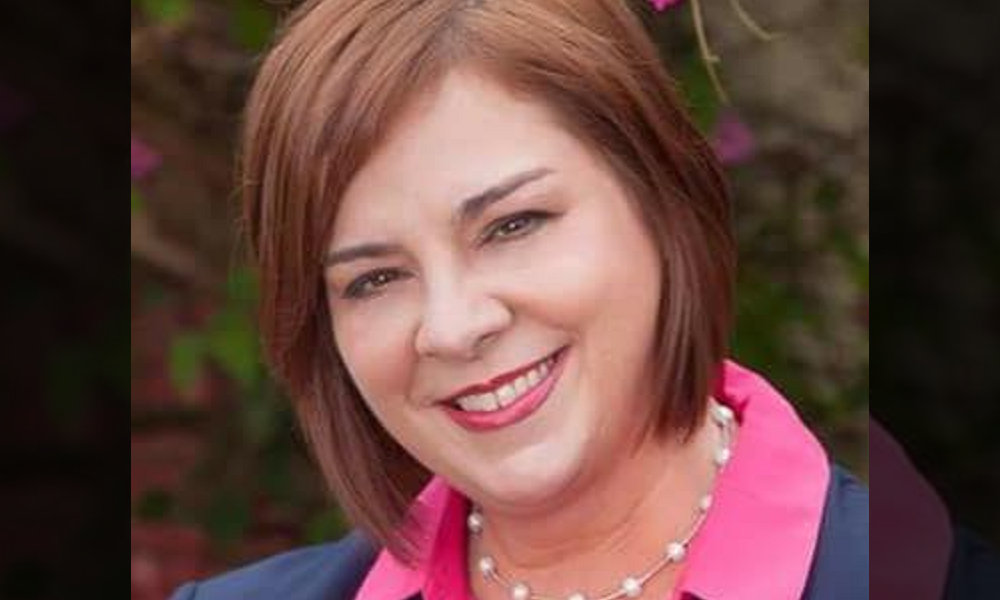 April Freeman, who won the Democratic nomination for Florida's 17th congressional district, has died unexpectedly of what appears to be a heart attack, her husband said on Monday. She was 54 years old.
"It's with great sadness that I feel I must inform all of you that my beloved wife April passed away suddenly last night," her husband David said in a message posted on her personal Facebook account.
In a brief phone interview with the Sarasota Herald-Tribune, David said his wife appeared to have suffered a heart attack. "That's all I know right now," he said.
Freeman, a film and television producer, won the Democratic nomination for Florida's 17th congressional district on August 28 with 77%. She was due to face Republican challenger Greg Steube in the November 6 general election.
Thomas Rooney, a Republican, is not seeking re-election after serving the district since 2013. But with the exception of Rooney, the district had been held by Democrats since its creation in 1983, although it was re-drawn after the 2010 census.
Freeman, who was born to a Republican family in Michigan, volunteered as a 16-year-old for Ronald Reagan's presidential campaign in 1980. She later became a Democrat and, in later years, put her career on hold to pursue her political ambitions.
Freeman worked on President Barack Obama's re-election campaign in 2012 and first ran for Congress two years later in Florida's 19th district. She ran for Congress a second time in 2016, when she lost to Rooney and received 34% of the vote.
In 2016, April spoke to crowds at events attended by former President Bill Clinton and U.S. Senator Tim Kaine, who was Hillary Clinton's running mate for the 2016 presidential election, which was won by President Donald Trump.