Pope Francis expels Chilean priest accused of sex abuse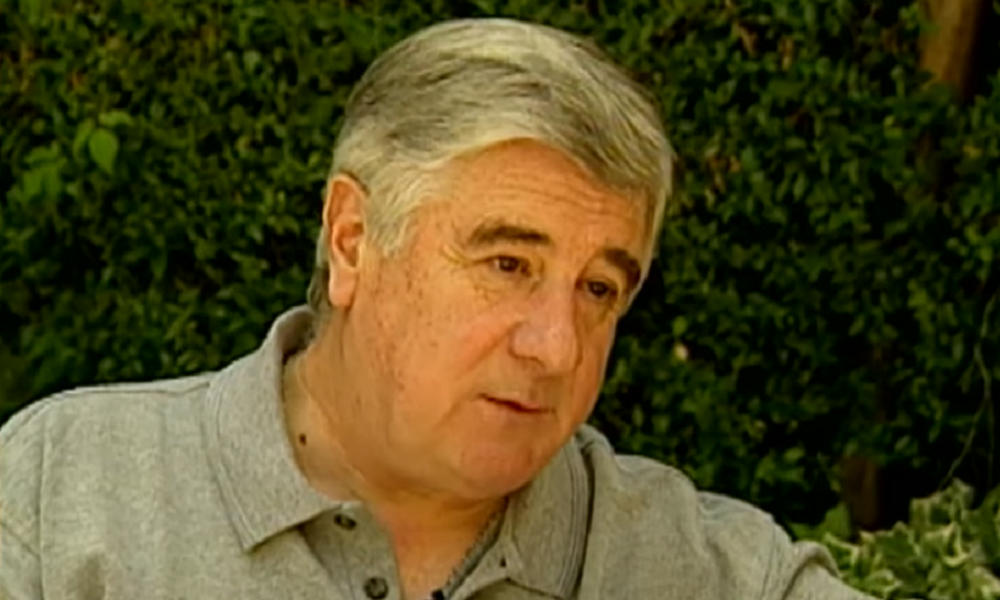 Pope Francis has expelled Chilean priest Cristian Precht, who was a well-known defender of human rights during the dictatorship of General Augusto Pinochet and who is now facing allegations of sexual abuse.
Cardinal Ricardo Ezzati Andrello, the Archbishop of Santiago, said late on Saturday that Pope Francis had expelled Precht from the clergy and released him from all obligations arising from his priesthood.
Priesthood cannot be revoked under canon law, which means Precht will retain his title as priest, but he will no longer be able to carry out his duties, except for a limited number of circumstances, such as hearing a dying person's confession.
Saturday's announcement comes just weeks after Chilean police raided church offices as part of a probe into sex abuse at the Congregation of the Marist Brothers. Precht, who is 77, is among those facing allegations.
Precht became well-known as a defender of human rights during the Pinochet dictatorship and served as one of the leaders of the Vicariate of Solidarity, which was a human rights group that was part of the church.
In 2012, the Congregation for the Doctrine of the Faith suspended Precht for 5 years after finding him guilty of abusive conduct. The new allegations came just months after he was able to resume his duties.
Precht has denied the allegations.