Alberta Amber Alert: Naomi Toppin abducted from Edmonton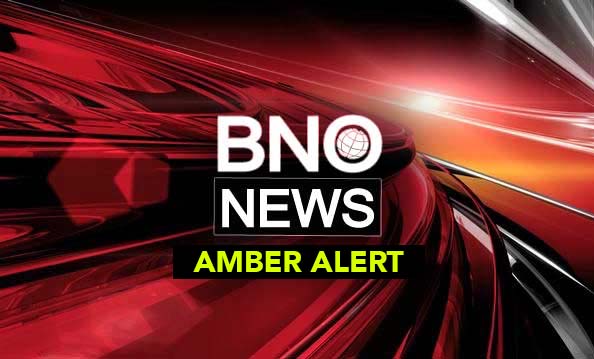 UPDATE: The amber alert has been canceled. Naomi has been found.
An Alberta Amber Alert has been issued for 14-year-old Naomi Toppin after she was allegedly abducted from Edmonton, local officials say. Anyone with information is urged to call 911 immediately.
The incident happened at 3 p.m. on Friday when Naomi was "forcibly abducted" in the area of 84 Street near 105 Avenue, according to the amber alert. Details about the circumstances of the abduction were not immediately released.
The suspect has been identified as 40-year-old Jacques Sennesael, who is described as a white male and balding with a facial stubble and a tattoo on his shoulder. He was last seen wearing a red tank top.
"Do not approach the suspect as he may be armed and dangerous," the amber alert said.
Sennesael is believed to have taken the teenager in a red sedan, but other details about the vehicle are not yet known. Photos of Naomi and Sennesael have not been released.
Naomi is described as a 14-year-old mulatto female with short black hair which is mixed with blonde. She is 5 feet tall and was last seen wearing a pink hoodie and light-coloured jeans.
Anyone who sees Sennesael or Naomi is urged to call 911 immediately, or call the Edmonton Police Service at 780 423 4567 if you have any other information that could help investigators.