Florida man arrested for threatening to kill Democrats who oppose Kavanaugh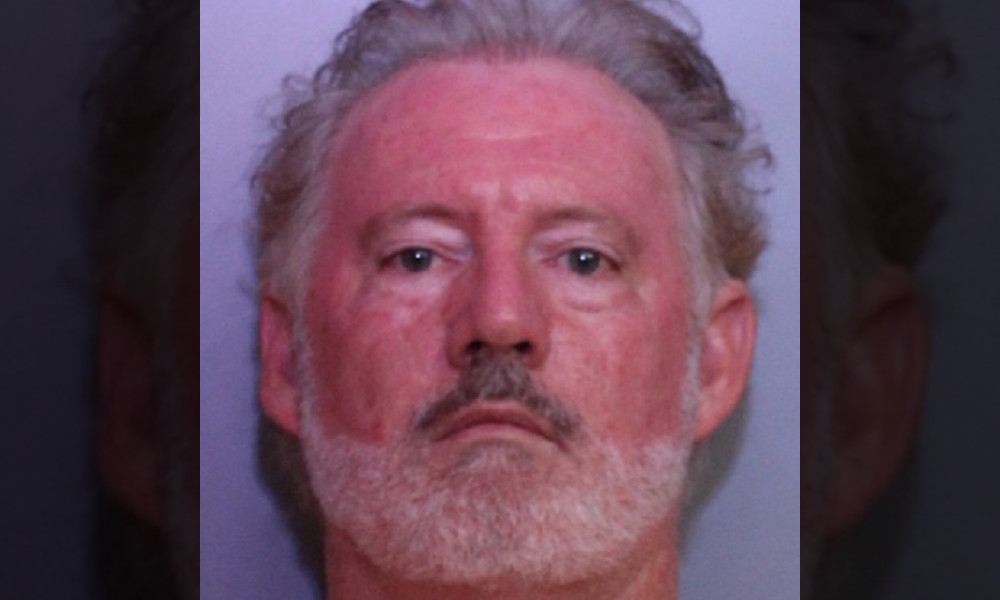 A Florida man has been arrested over a series of Facebook messages in which he threatened to kill Democratic lawmakers and their families if they vote against U.S. Supreme Court nominee Brett Kavanaugh.
James Patrick, Jr., a 53-year-old man from Winter Haven in Polk County, was arrested on Wednesday afternoon and charged with writing a threat to kill or injure. A search of his home revealed a hunting rifle, a handgun, ammunition for both, and numerous receipts from local gun shops.
"I am about to accept an offer on my house just to get more money to fund my plan to kill Democrat office holders and their families," he wrote. "It is all I think about night and day. I even wake up in the middle of the night, most nights, thinking about it. Ultimately I will be killed but hopefully I will have killed many many liberal elected in Washington."
Patrick wrote in another message that he also wanted to target "liberal" talk show hosts. "We will be targeting their families .. Liberals must learn their actions will lead to their families being targeted," he said.
Patrick further called on other people to join him. "I can't do this by myself! Need more conservatives going into liberals' homes at night killing them in their sleep!," one message said, according to the affidavit.
Polk County Sheriff Grady Judd said deputies received an email tip on Wednesday morning and Patrick was taken into custody within 5 hours. The FBI's Joint Terrorism Task Force was part of the investigation.
Judd said the man admitted that his posts were "pretty bad," but claimed that he wasn't serious and thought he wouldn't get in trouble because he didn't name someone in particular.
"These are the words of someone that's capable of committing mass murder," Sheriff Judd said, describing him as a "nut" who had been posting "racist" and "crazy talk" on his Facebook page.
Although Patrick's threats focused on Democrats, he also threatened to target Republican lawmakers if they vote against Kavanaugh.
"I can tell it seems I will be sacrificing my life for my country. But I am ready and will know who needs to be killed after the vote to put Kavanaugh on the Supreme Court," he wrote. "I believe democrats need to made to be afraid to do what they are doing right now and weak republicans that do not vote for him need to pay with their lives."
Kavanaugh was nominated by President Donald Trump on July 9 to replace Anthony Kennedy, who retired on July 31 after serving on the nation's highest court for more than 30 years. Republicans are eager to confirm a replacement as it would tilt the court's balance to the right.
Over the past few weeks, the nomination process has been rocked by several allegations of sexual assault, all of which have been denied by Kavanaugh. The U.S. Senate is expected to vote on the nomination as early as Saturday afternoon.