Thelma Krull, missing woman from Winnipeg, found dead after 3 years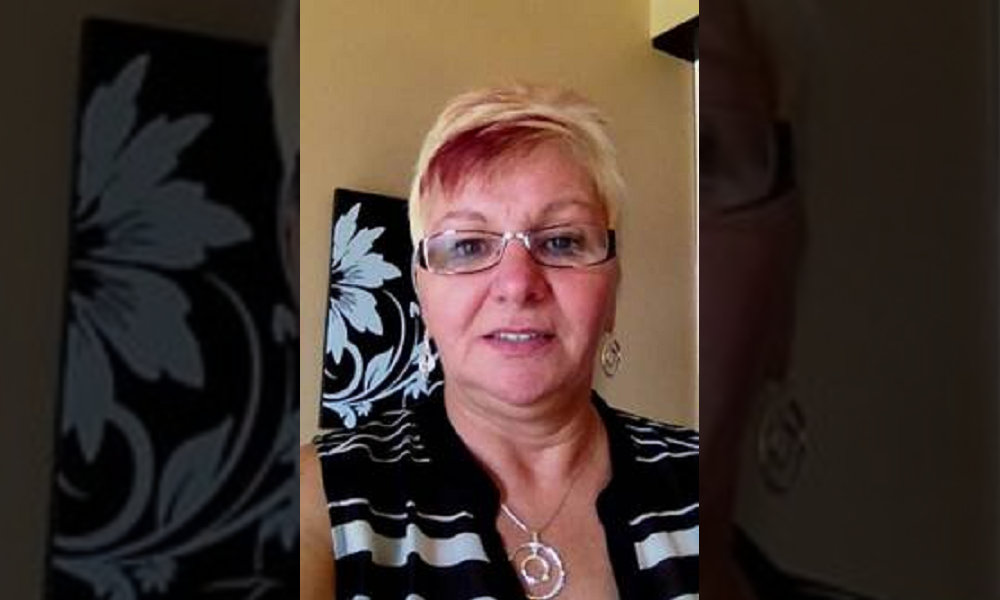 Thelma Krull, a 57-year-old woman from Winnipeg who disappeared more than 3 years ago while out for a walk, has been found dead, police said on Thursday. Her remains were found in the Taché area.
A hunter in a remote area in the Rural Municipality of Tache called police on Tuesday to report the discovery of potential human remains. They were found in a wooded area near the intersection of Municipal Rd 52 N. and Chemin Perin Rd.
The remains have now been positively identified as those of Thelma Krull, according to the Winnipeg Police Service. Several items belonging to Krull have previously been found, including her glasses and cellphone.
Krull was known to take long walks through a variety of routes, pathways, and trails.
She left her home in the Grassie Blvd. area at about 7:23 a.m. on July 11, 2015, and is believed to have walked to an area known as Civic Park near Kildonan East Collegiate. She arrived in this area at approximately 8:00 a.m.
Investigators believe she was involved in a physical altercation and forcibly removed from the area. Investigators also believe the suspect was familiar with this area and may live, work or is somehow connected to this location and had a reason to be there.
The Winnipeg Police Service is again asking members of the public, specifically those who lived in the Valley Gardens area in July 2015, or those who live in and around the location in Tache where Krull was found, to report any suspicions or information they may have.