Canadian businessman Michael Spavor detained in China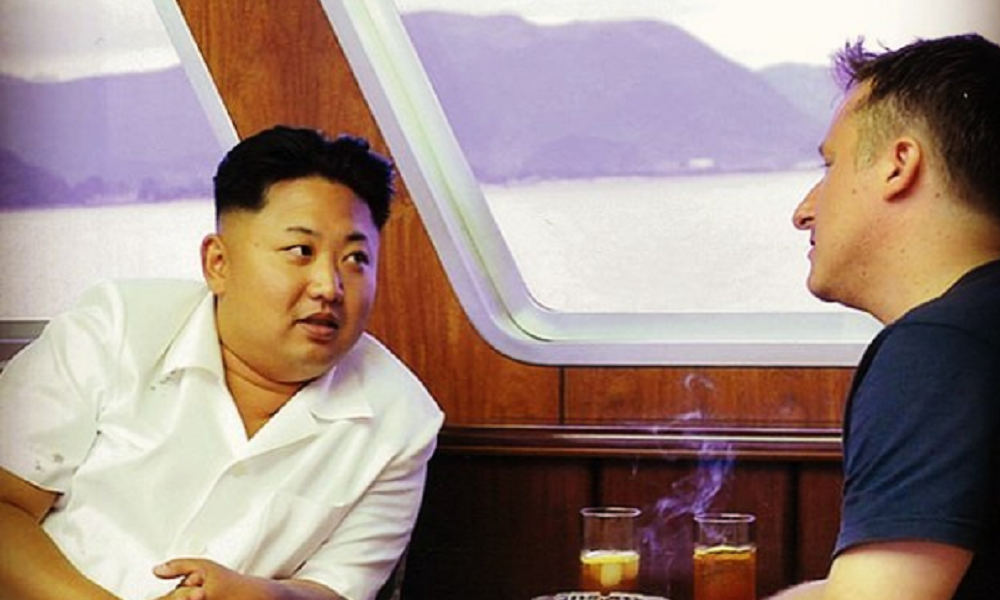 Canadian businessman Michael Spavor, one of the few Westerners to have met with North Korean leader Kim Jong Un, is being investigated in China on suspicion of harming national security, local officials say.
Spavor, the owner of the China-based Paektu Cultural Exchange, was scheduled to fly to the South Korean capital on Monday but never arrived. He also failed to show up for a lecture in Seoul the next day.
Canadian Foreign Minister Chrystia Freeland confirmed on Wednesday that Spavor had reached out to her department after being questioned in China, but Canadian officials have not been able to get back in touch.
"We are working very hard to ascertain his whereabouts and we have also raised this case with the Chinese authorities," Freeland told reporters at a press conference. "We are in touch with his family."
Hours later, the state-run Northeast News Network reported that Spavor was detained in Dandong City, where he lives, on Monday. He is being investigated for alleged activities that harm China's national security.
The Paektu Cultural Exchange describes itself as a non-political organization that helps facilitate exchanges with North Korea in the areas of sports, culture, business, and tourism.
Spavor is one of the few Westerners to have met Kim in person, and he did so on multiple occasions. He also played a key role in arranging the first meeting between Kim and former U.S. basketball superstar Dennis Rodman.
Wednesday's development comes just days after former Canadian diplomat Michael Kovrig was detained in China. This in turn followed the arrest in Canada of Huawei Chief Financial Officer Meng Wanzhou at the request of the U.S., where she is accused of misleading multinational banks.