New York Amber Alert: Olivia Roberts abducted from Ogdensburg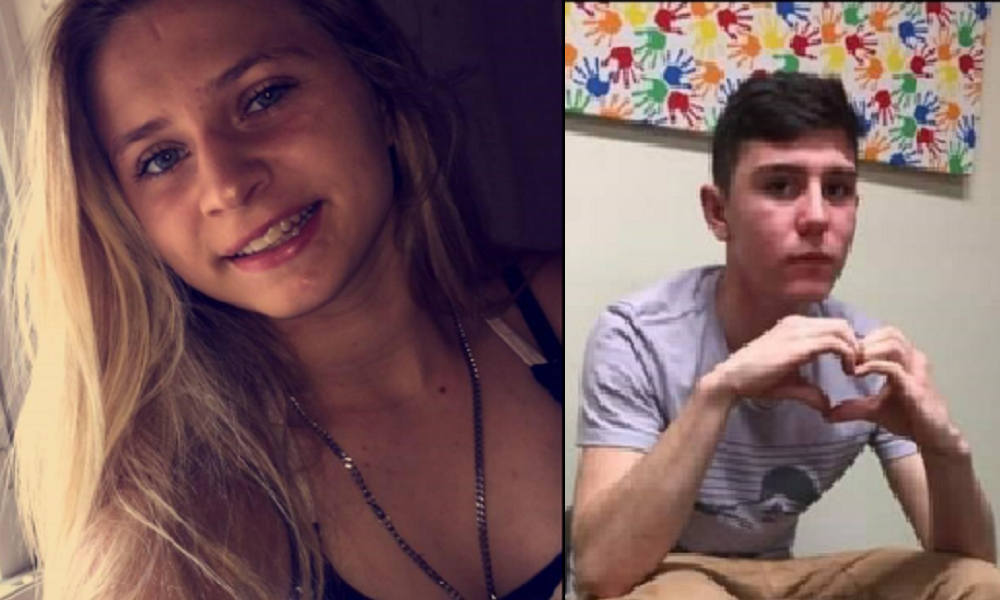 UPDATE: The amber alert has been canceled. Olivia was found safe, according to state police. Other details were not immediately released.
A New York Amber Alert has been issued for 15-year-old Olivia Roberts after she was allegedly abducted from Ogdensburg in St. Lawrence County, officials say. Anyone with information is urged to call 911 immediately.
The incident happened at about 4 p.m. on December 12 when Olivia was allegedly taken from the 600 block of Canton Street in Ogdensburg. Investigators fear Olivia could be at risk of imminent danger.
Police said earlier this week that Olivia is in a romantic relationship with Kenneth Snyder, 17, and that she appeared to have left willingly. It's unclear why her disappearance was upgraded to an amber alert.
"The child was taken under circumstances which lead police to believe that she is in imminent danger of serious physical injury and/or death," the amber alert said, providing no further details.
Olivia is a 15-year-old white female with long, blonde hair and blue eyes, standing 5 feet 3 inches tall and weighing 130 pounds. She was last seen wearing a blue and black hooded sweatshirt with black sweatpants.
Kenneth is described as a 17-year-old white male with short, brown hair and brown eyes, standing 6 feet tall and weighing about 145 pounds. He was last seen wearing a black jacket, khaki pants, and black dress shoes.
Anyone who sees Olivia or Kenneth is urged to call 911 immediately, or call 866-697-2623 if you have any other information that could help investigators.
This is an amber alert. Please check back or follow @BNONews on Twitter as details become available. If you want to receive breaking news alerts by email, click here to sign up. You can also like us on Facebook by clicking here.