Charles Manson follower Leslie van Houten granted parole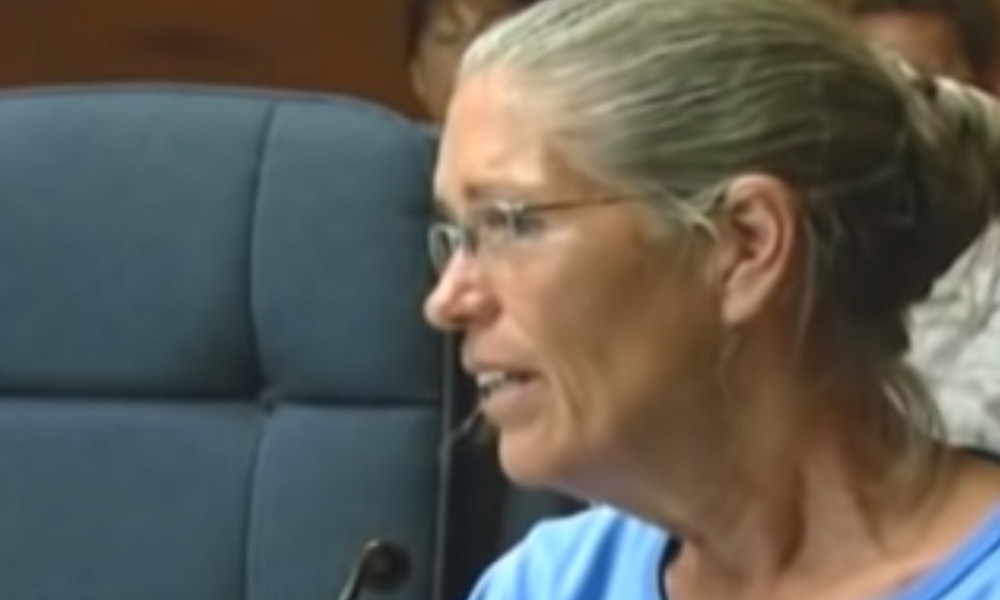 Leslie Van Houten, the youngest follower of convicted murderer and cult leader Charles Manson, has been granted parole for a third time, but it's unknown if California's new governor will intervene to stop her release.
A parole suitability hearing took place on Wednesday and the California Board of Parole Hearings found that Van Houten, who is 69 years old, is again suitable for parole.
Van Houten was sentenced to death in 1971 it was reduced to life in prison when the California Supreme Court abolished the death penalty. Her conviction was later overturned and a second trial led to a mistrial, but during a third trial she was sentenced to 7 years to life.
Van Houten became eligible for parole in 1977, but her requests to be released were denied 16 times. She was finally granted parole in 2016, and again in 2017, but both were overturned by Governor Jerry Brown.
It's unknown if Governor Gavin Newsom, who took office on January 7, will do the same. The governor's review may take up to 5 months.
Charles Manson, who died in November 2017, was one of the most notorious criminals of the 20th century. He was convicted in 1971 for his involvement in the 1969 murders of nine people, including actress Sharon Tate and her unborn baby.
The murders were carried out by his followers – the so-called "Manson Family" – which consisted of mostly runaways and outcasts.
Manson had preached on the streets of San Francisco and claimed to be the second coming of Jesus Christ, allowing him to attract a devoted group of followers who dedicated their lives to him. "When I stand on the mountain and say 'do it,' it gets done," he once said about his followers.
Prosecutors said Manson, who had a swastika tattooed on his forehead, instructed his followers to kill some of the rich and famous in Los Angeles in an attempt to start a race war. Their crimes shocked the world and Manson's name would eventually become synonymous with evil.
While Van Houten apologized to the families of the victims, Manson never expressed regret. "I never broke nobody's will. I never told anybody to do anything other than what they wanted to do," he once said in an interview.