'The Young and the Restless' star Kristoff St. John dead at 52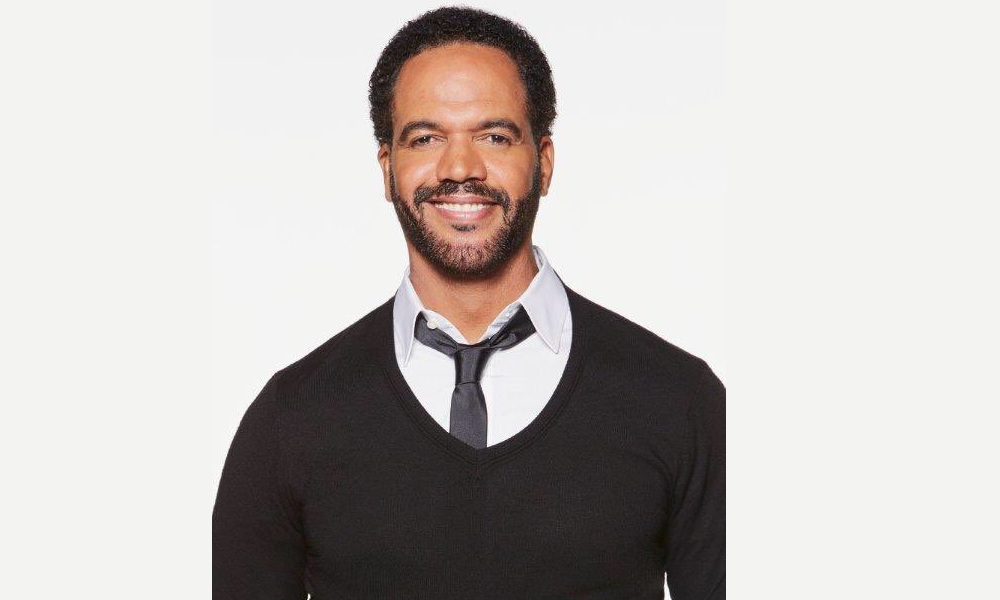 Actor Kristoff St. John, who starred as Neil Winters on the long-running TV series "The Young and the Restless," has died in California, local officials said on Monday. He was 52 years old.
St. John was found dead at a home in Woodland Hills, a neighborhood in Los Angeles, on Sunday afternoon. He was pronounced dead at 4:02 p.m. PT, according to the Medical Examiner-Coroner's Office.
There was no official word on the cause of death.
Entertainment news website TMZ, citing a source close to the actor, said St. John had recently been hospitalized for issues relating to depression. He was released within the last few days, according to TMZ.
St. John had been struggling since 2014, when his 24-year-old son Julian committed suicide while getting treatment at a mental health facility. He and his ex-wife Mia sued the facility for negligence and the lawsuit was eventually settled.
St. John's last activity on Twitter was on January 21, when he retweeted: "Grieving the loss of a child is a process. It begins on the day your child passes, and ends the day the parent joins them."
St. John portrayed Neil Winters on "The Young and the Restless" since 1991, which earned him 2 Daytime Emmy Awards and 6 nominations. He is survived by 2 daughters – Paris and Lola – and his fiancée, Kseniya Mikhaleva.
If you or someone you know needs help, call the U.S. Suicide Prevention Lifeline at 800-273-8255, a free and 24/7 service that can provide suicidal persons or those around them with support, information and local resources. If you're in the United Kingdom, call the Samaritans at 116123.