Amber Alert: Alissa Helmandollar missing from Idaho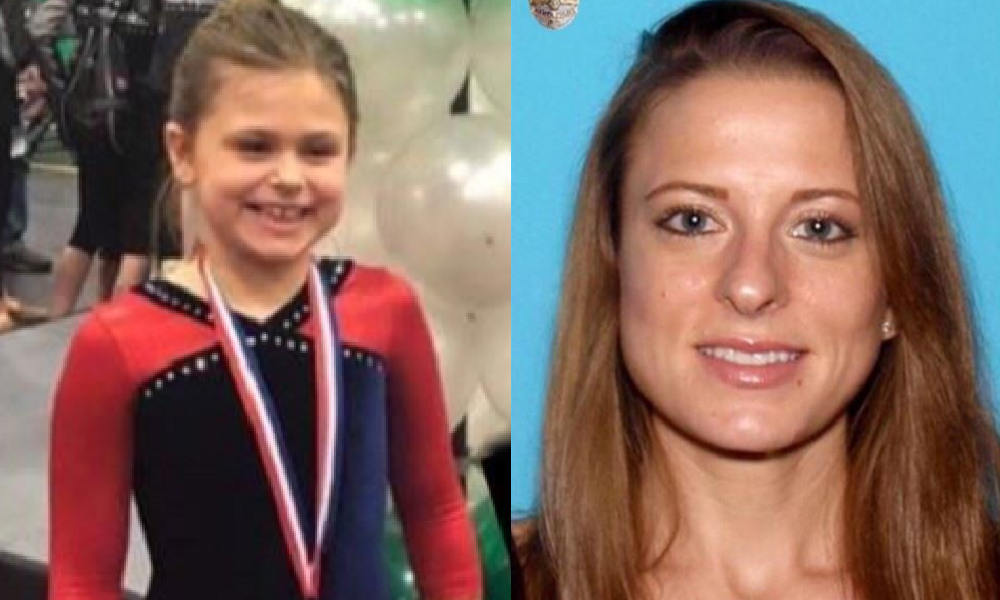 UPDATE: The amber alert has been canceled. Alissa was found safe, according to the Nampa Police Department.
A multi-state Amber Alert has been issued for 10-year-old Alissa Helmandollar after she was reported missing in Idaho and possibly taken to Oregon, local officials say. The amber alert is in effect for Idaho, Oregon, and Washington.
Alissa, who was last seen at a hotel in Nampa, Idaho, on Tuesday afternoon, may have been in Hermiston, Oregon, at 11:15 a.m. on Wednesday, according to police. She is possibly being taken to the Portland area or Kootenai County in Idaho.
The mother has been identified as Brooke Helmandollar, a 41-year-old female with brown hair and hazel eyes, standing 5 feet 4 inches tall and weighing 125 pounds. She is believed to have taken Alissa in a silver 2018 Nissan Sentra with Idaho license plate 1A909DF.
"It is believed that Alissa may be in danger due to Brooke's recent threatening behavior towards Alissa," the Nampa Police Department said in a statement. The amber alert was initially issued for Idaho and Oregon, but it was later expanded to include Washington state.
Anyone who sees Alissa, Brooke, or the vehicle is urged to call 911 immediately. If you have other information that could help investigators, call the Nampa Police Department at 208-465-2206 or the tip line in Oregon at 1-866-5AMBER5 (866-526-2375).
This is an amber alert. Please check back or follow @BNONews on Twitter as details become available. If you want to receive breaking news alerts by email, click here to sign up. You can also like us on Facebook by clicking here.