'Boyz n the Hood' director John Singleton dead at 51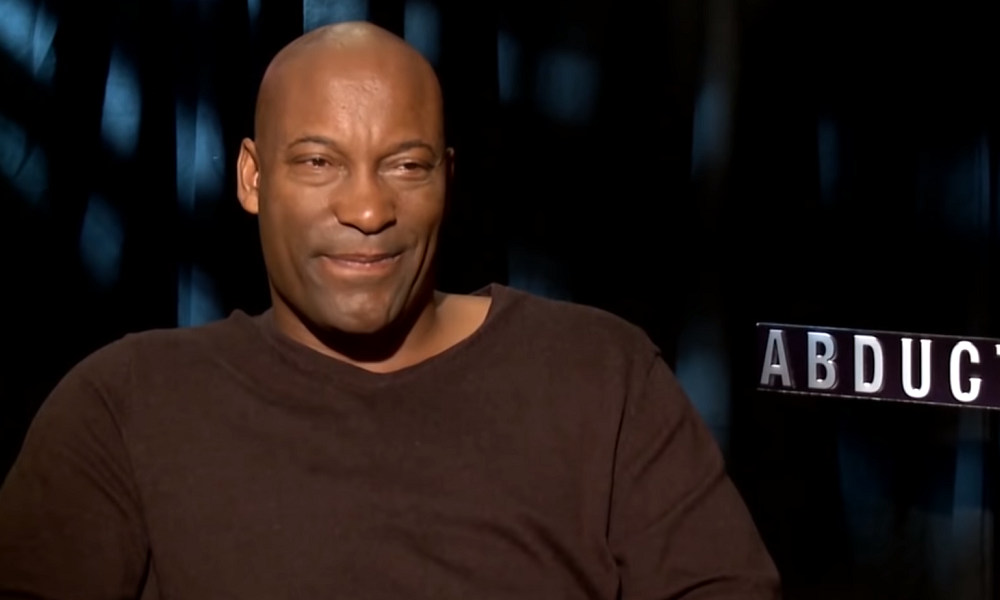 John Singleton, the Oscar-nominated director of "Boyz n the Hood," has passed away at a hospital in Los Angeles, less than two weeks after he suffered a major stroke and was reported to be in a coma. He was 51 years old.
"We are sad to relay that John Singleton has died. John passed away peacefully, surrounded by his family and friends," his family said in a statement on early Monday afternoon. Hours earlier, the family announced that Singleton would be taken off life support.
"This was an agonizing decision, one that our family made, over a number of days, with the careful counsel of John's doctors," the family said. They thanked his doctors for their care and his fans, friends, and colleagues for their support over the past few weeks.
"John was such a supernova in his youth that we forget that he was only beginning to fully assert his gifts as a director," his family said. "Kurosawa was 52 when he directed 'High Low.' Hitchcock was 56 when he directed 'To Catch a Thief.' As much as we will treasure his body of work, we were looking forward to the films John would have made in the years ahead."
They added: "We are grateful to his fans, friends and colleague for the outpour of love and prayers during this incredibly difficult time. We want to thank all the doctors at Cedars Sinai for the impeccable care he received."
Singleton's death followed conflicting reports about his condition. Fox affiliate WDAF reported on Monday morning that Singleton had died, but his publicist denied that, saying he was still alive but non-responsive and not getting better. The family announced a few hours later that Singleton would be taken off life support, at which point he passed away.
According to entertainment news website TMZ, Singleton experienced problems with his legs when he returned home from a trip to Costa Rica. He checked himself in to Cedars-Sinai Medical Center in Los Angeles, where he suffered a major stroke on April 17.
Singleton was the first black filmmaker to receive a nomination for the best director Oscar. He was nominated for his work on the 1991 movie "Boyz n the Hood," which followed the lives of three young men in the Crenshaw ghetto of Los Angeles. His other work includes the film "Poetic Justice" and the FX series "Snowfall," which was recently renewed for a third season.
Singleton is survived by his mother, Sheila Ward; his father, Danny Singleton; and his 7 children: Justice, Maasai, Hadar, Cleopatra, Selenesol, Isis, and Seven. Memorial services will be announced at a later date.