Dalai Lama hospitalized with chest infection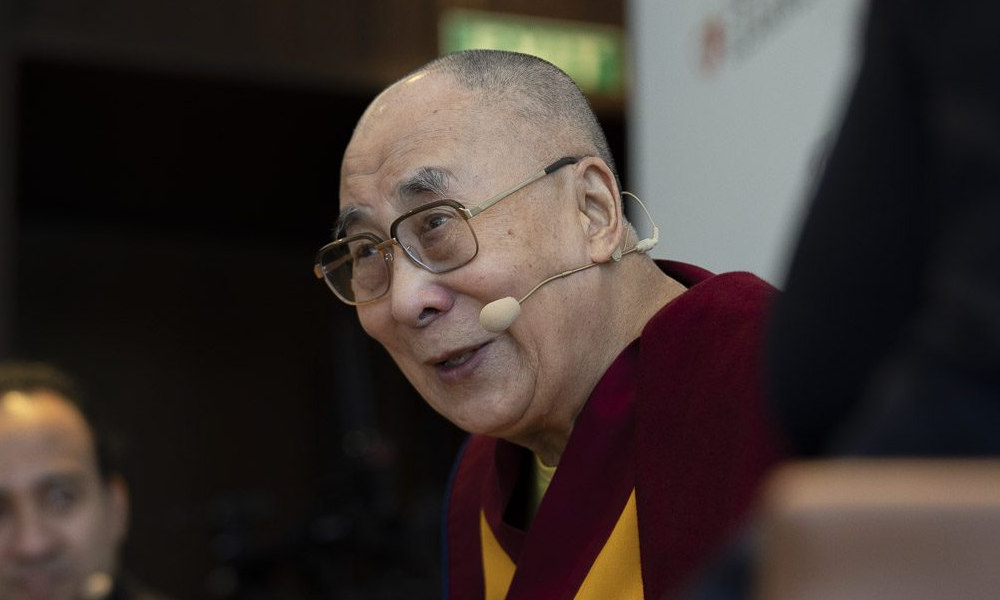 The Dalai Lama was hospitalized in the Indian city of New Delhi on Tuesday for treatment of a chest infection, according to his personal secretary. He is expected to remain hospitalized for a few more days.
Tenzin Taklha, the spiritual leader's personal secretary, told Reuters that the Dalai Lama, who is 83 years old, "felt some discomfort" on Tuesday morning and was later flown to New Delhi for a check-up.
"Doctors have diagnosed him with chest infection and he is being treated for that. His condition is stable now. He will be treated for two, three days here," Taklha said, according to Reuters.
The Dalai Lama has resided in the Indian city of Dharamsala since 1960 after a failed uprising against Chinese rule in Tibet. Dharamsala is now the seat of the Tibetan government-in-exile and is often called "Little Lhasa," a reference to the capital of Tibet.