Gunfire heard outside the U.S. Embassy in Haiti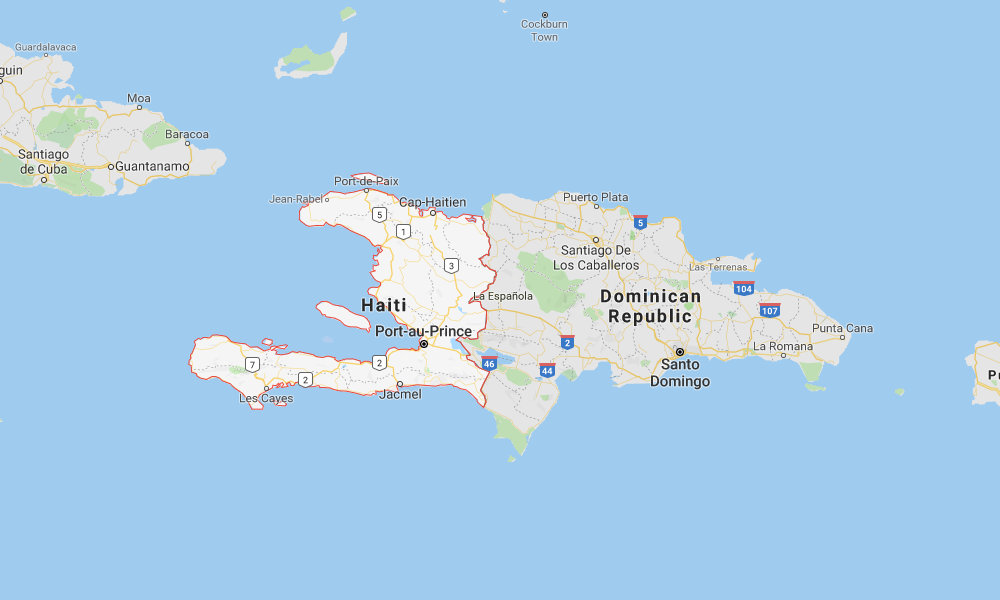 Gunfire erupted outside the U.S. Embassy in Port-au-Prince on early Monday afternoon, prompting a shelter in place at the embassy, U.S. officials say. Only few details were immediately available.
The incident happened around noon on Monday when the embassy issued an alert to U.S. citizens in Haiti, warning them of gunfire near their compound and urging visitors to stay away.
"Gunfire coming from the rear entrance to the Embassy. Shelter in place is in effect for the Embassy compound," the embassy said in a security alert. "If you are traveling to the Embassy, find a safe area to shelter in place."
Other details about the shooting were not immediately known. Port-au-Prince and other parts of Haiti suffer from a high level of gun violence, and it's unclear if the embassy was targeted or if anyone was injured.