1 killed in rockfall on Mount Rainier in Washington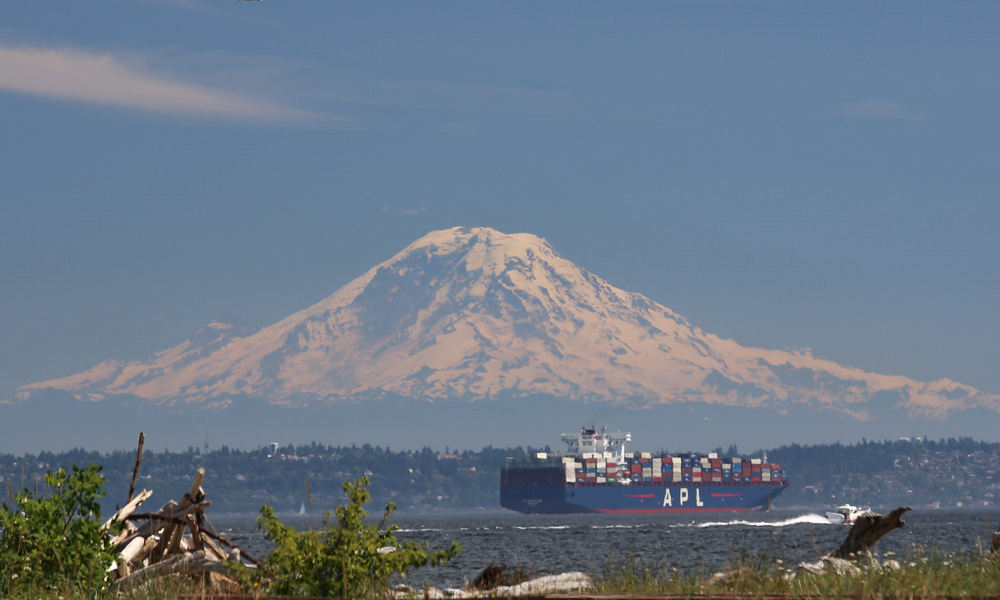 One person was killed when a group of climbers was caught in a rockfall on Mount Rainier in the U.S. state of Washington, park officials said on Thursday. Two others were injured and flown to area hospitals.
The accident happened at about 8 p.m. on Wednesday when a rockfall swept through a site at 10,400 feet (3,170 meters) where three parties of two were camping on their way to the summit. One of them called 911.
Park rangers used a helicopter to reach the site on Thursday morning and rescued the most seriously injured climber, after which he was flown to Harborview Hospital in Seattle, according to Mount Rainier National Park.
The second injured climber was flown out at 2:30 p.m. and flown to Arbor Health, Morton Hospital in Morton, while the victim who was killed was taken to the Pierce County Medical Examiner. The other three climbers were flown off the mountain at 4:45 p.m. and were not injured.
Twenty-four rangers participated in Thursday's rescue, along with a chaplain from the Tacoma Pierce County Chaplaincy.
Wednesday's accident happened on the Liberty Ridge route, which is known as the hardest and most-dangerous regularly climbed route on Mount Rainier. It has a long history of accidents, many of which were exacerbated by poor weather.
Ascending to 14,410 feet (4,392 meters) above sea level, Mount Rainier is the highest mountain in the Pacific Northwest.