Kim Jong Un's half brother was CIA informant – WSJ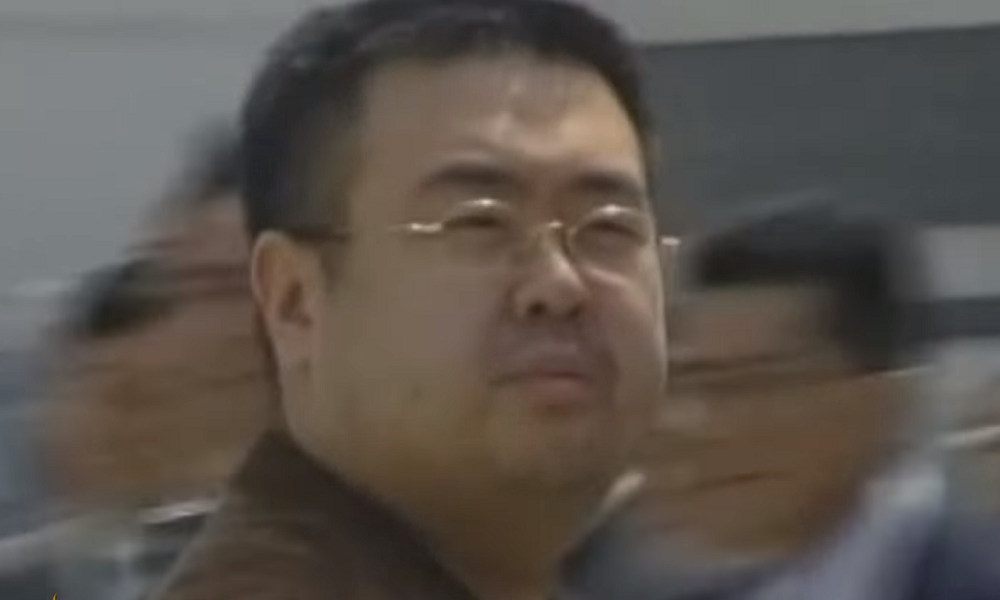 Kim Jong Nam, the half brother of North Korean leader Kim Jong Un and who was assassinated at an airport in Malaysia in 2017, was an informant for the U.S. Central Intelligence Agency, according to a news report.
The Wall Street Journal, citing a person knowledgeable about the matter, reported on Monday evening that Kim Jong Nam had meetings with CIA operatives on several occasions.
"There was a nexus" between the U.S. spy agency and Kim Jong Nam, the source was quoted as saying. It's unknown when the meetings took place, what was discussed, and whether North Korea was aware of the meetings.
Kim Jong Nam, the eldest son of the late North Korean leader Kim Jong-il, lived in exile and was critical of his family's rule. He was mysteriously killed at Kuala Lumpur International Airport in Malaysia in early 2017. He was 45 years old.
According to Malaysian investigators, Kim was attacked by two women who poisoned him with the VX nerve agent. Both women denied allegations of murder and claimed to be victims of a North Korean plot, saying they thought they were part of a TV prank.
Doan Thi Huong, a woman from Vietnam, pleaded guilty to a lesser charge of "causing injury" and she was released from prison last month. The other woman, Siti Aisyah from Indonesia, was released in March after the charges against her were dropped.
North Korea has denied any involvement, claiming – without evidence – that Kim died of a heart attack.