Texas Amber Alert: Cedrick Jackson abducted from Dallas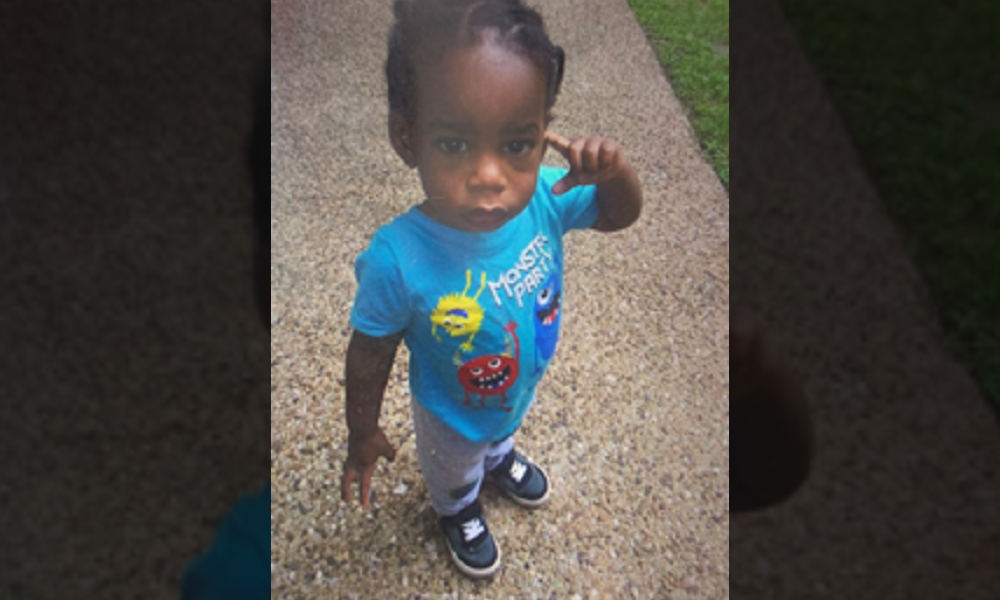 UPDATE: The amber alert has been canceled. A child's body, believed to be Cedrick, was found in a Rowlett landfill. The boyfriend of his aunt has been arrested.
A Texas Amber Alert has been issued for 18-month-old Cedrick Jackson after he was allegedly abducted in northeast Dallas, local officials say. Anyone with information is urged to call 911 immediately.
Cedrick, who was placed in the temporary custody of an aunt by CPS, was last seen on late Tuesday night, when she put him to bed. When she woke up and went to check on him at 6 a.m. she discovered that Cedrick was gone.
A child who lives in the same apartment said Cedrick was taken by someone who looked like a relative, but his identity has not yet been confirmed. He's described as a black male in his 40s, about 5 feet 7 inches tall, and weighing 170 pounds.
"Law enforcement officials believe this child to be in grave or immediate danger," the amber alert said. Cedrick is described as an 18-month-old black male with black braided hair and brown eyes. He was last seen wearing a diaper only.
Anyone who sees Cedrick is urged to call 911 immediately, or call local the Dallas Police Department Missing Persons Unit at 214-671-4268 if you have any other information that could help investigators.
This is an amber alert. Please check back or follow @BNONews on Twitter as details become available. If you want to receive breaking news alerts by email, click here to sign up. You can also like us on Facebook by clicking here.