Adria Airways files for bankruptcy, all flights canceled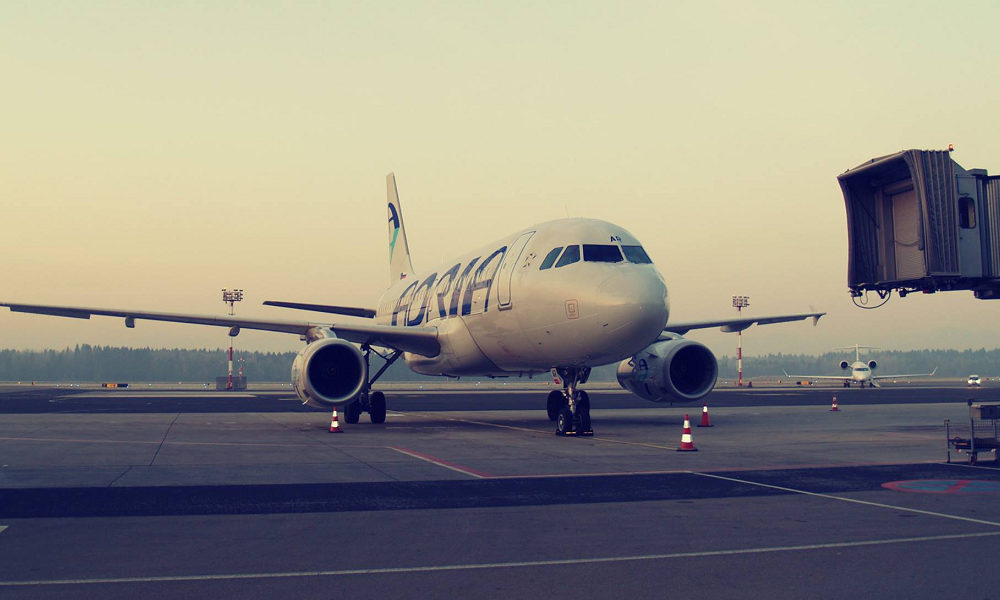 Slovenian airline Adria Airways, which offered flights across Europe for nearly 60 years, has filed for bankruptcy after efforts to save the company were unsuccessful, officials say. All flights have been canceled.
"Bankruptcy proceedings were initiated by the management of the company because of the company's insolvency," Adria Airways said in a statement on Monday afternoon. The motion to initiate bankruptcy proceedings was filed at Kranj District Court.
"The company announces that it will cancel all scheduled flights due to initiation of bankruptcy proceedings," the statement added. It comes nearly a week after Adria Airways was forced to suspend most of its flights, saying it had run out of money.
Adria Airways was founded in 1961 and provided scheduled and charter flights to and from a number of European destinations. Its fleet consists of 20 aircraft, including three Airbus A319s. It was also a member of the Star Alliance.
September has been a rough month in the aviation business. Thomas Cook, the world's oldest travel agency, collapsed on September 23, stranding more than 600,000 people abroad. Two French airlines, Aigle Azur and XL Airways, collapsed over the weekend.