North Carolina Amber Alert: Nevia Nixon abducted in Fayetteville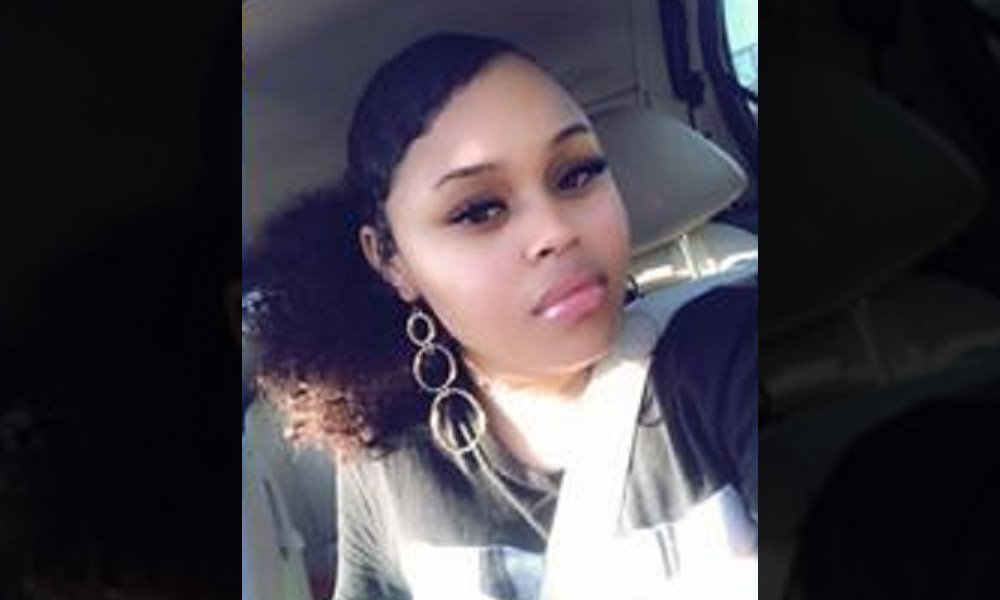 A North Carolina Amber Alert has been issued for 15-year-old Nevia Nixon after she was allegedly abducted in Fayetteville, local officials say. Anyone with information is urged to call 911 immediately.
Nevia was initially classified as a runaway, but Thursday's amber alert described her disappearance as an abduction. Nevia was last seen in the 600 block of Welsh Place in Fayetteville on September 25. The identity of her alleged abductor is unknown.
Nevia Maihyanna Nixon is described as a 15-year-old light skinned black female with dyed red hair and hazel eyes, standing 5 feet 3 inches tall and weighing 170 pounds. Suspect information is not available.
Anyone who sees Nevia is urged to call 911 immediately, or call the Fayetteville Police Department at 910-676-1538 if you have any other information that could help investigators. If you're in North Carolina and using a cellphone, you can also press *HP (star 47) to call the Highway Patrol.
This is an amber alert. Please check back or follow @BNONews on Twitter as details become available. If you want to receive breaking news alerts by email, click here to sign up. You can also like us on Facebook by clicking here.