South Korea orders military to shoot pigs crossing border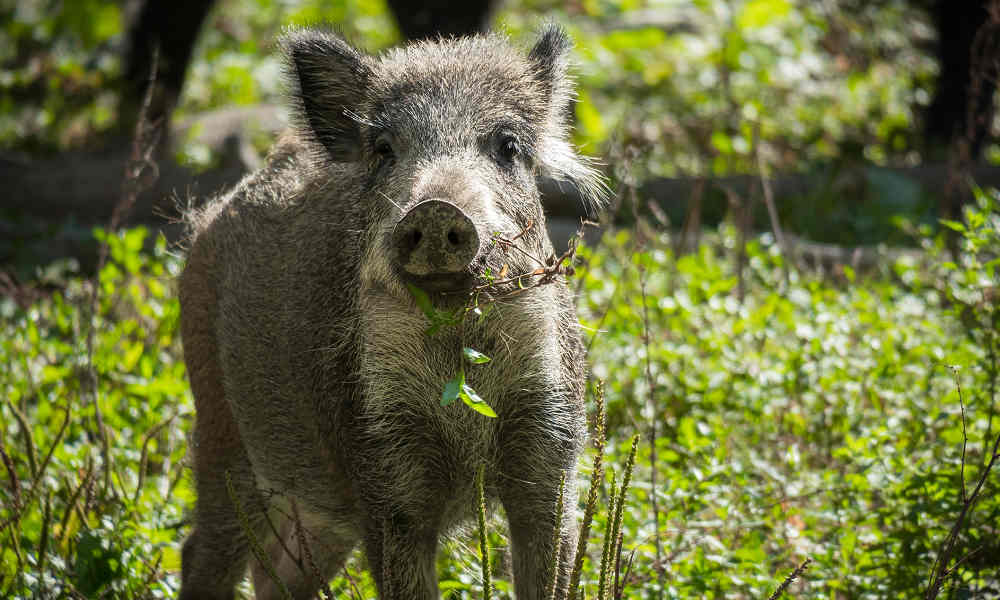 South Korea has ordered the military to shoot wild pigs which cross the border in an effort to prevent the spread of African swine fever, according to local media. North Korea has been notified to avoid accidental clashes.
The order was issued after a wild boar with African swine fever was found dead inside the Demilitarized Zone (DMZ) earlier this week, South Korea's Yonhap news agency reported on Friday. Soldiers had previously been told to track and capture the pigs.
"In order to prevent accidental clashes with the North due to our gunshots, we have notified the North of our decision as well," a government source told Yonhap. Officials had previously expressed concern that shooting the pigs could be seen as a violation of the armistice agreement.
African swine fever does not affect humans but is highly contagious among pigs with a fatality rate as high as 100 percent. There is no vaccine and no cure. The current outbreak began in China in August 2018 and has spread to a number of neighboring countries.
North Korea confirmed the first case of African swine fever in May, but the scale of the outbreak is still unclear. South Korea reported the first case of the viral disease at a farm in Paju, which borders North Korea, on September 17. More than 90,000 animals in the South have been destroyed so far.
Diplomatic relations between North and South Korea have somewhat improved over the past 2 years, but the Korean War in the 1950s ended with an armistice, which means the two countries are technically still at war. Since then, a number of incidents have occurred along the border.