Ron Paul suffers medical emergency during livestream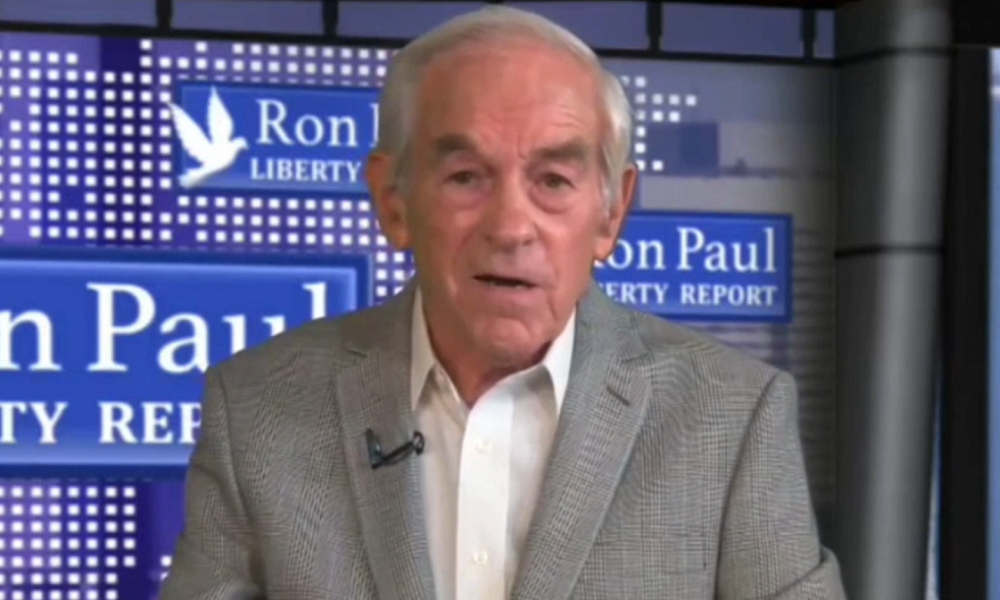 Former U.S. Congressman and former presidential candidate Ron Paul is "doing fine" after suffering what appeared to be a stroke during a live interview on YouTube. He's recovering at a Texas hospital.
The incident happened just after 12 p.m. ET on Friday when Paul, who is 85 years old, was speaking on his YouTube channel, the Ron Paul Liberty Report. His speech became slurred as he struggled to speak.
The YouTube feed was cut short and Paul was taken to a Texas hospital, where he was recovering. "I am doing fine. Thank you for your concern," Paul said in a message sent by his staff, along with a photo.
Details about the medical emergency were not immediately known.
Paul, who served as a U.S. Congressman from Texas for more than 20 years, left office in 2013. He ran for president three times: in 1988 as a Libertarian and in 2008 and 2012 as a Republican.
The video can be found below. Viewer discretion is advised.
Watch "My Video1" on Streamable.
Message from Ron Paul: "I am doing fine. Thank you for your concern." pic.twitter.com/aALmLn8xIj

— Ron Paul (@RonPaul) September 25, 2020