Woman kills terminally-ill husband at Daytona Beach, Florida hospital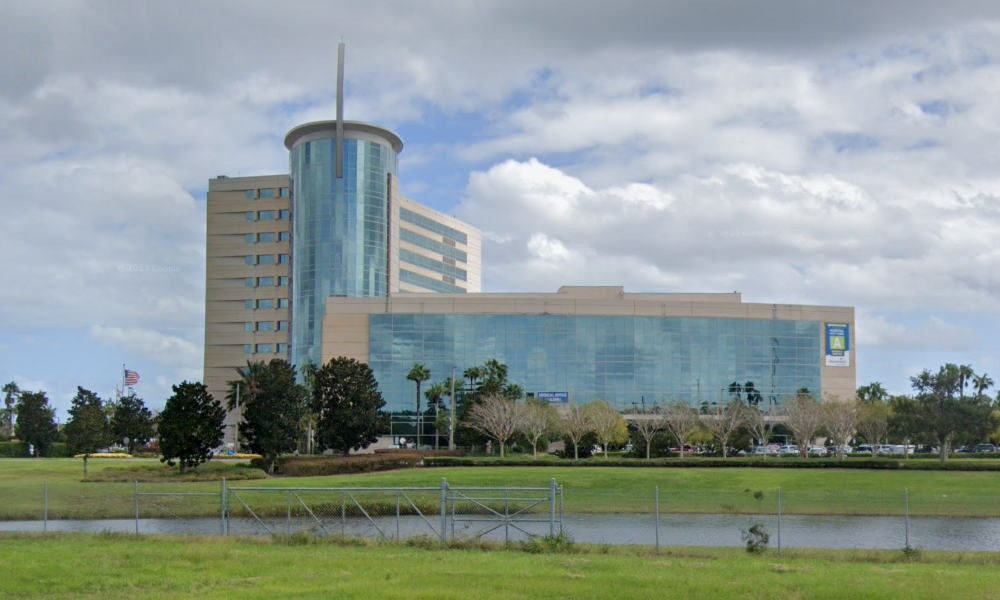 An elderly woman has shot and killed her terminally-ill husband at AdventHealth hospital in Daytona Beach, Florida, local officials and witnesses say. The woman barricaded herself inside the room but surrendered a few hours later.
The incident began just before 12 p.m. on Saturday when officers were called for an "active shooter" on the 11th floor of the hospital. When officers arrived, they quickly determined that the situation was confined to a single room.
"Units arrived on scene to find that a female had shot her terminally ill husband and had confined herself to his room," police said in a statement. Staff and patients were evacuated from the nearby area, which led to an hours-long standoff.
The situation came to an end just after 3 p.m., when the woman, identified as 76-year-old Ellen Gilland, surrendered without incident. Her husband, 77-year-old Jerry Gilland, was pronounced dead.
Ellen told police that her husband was terminally ill and claimed they had planned the shooting together.