Pope Francis hospitalized for respiratory infection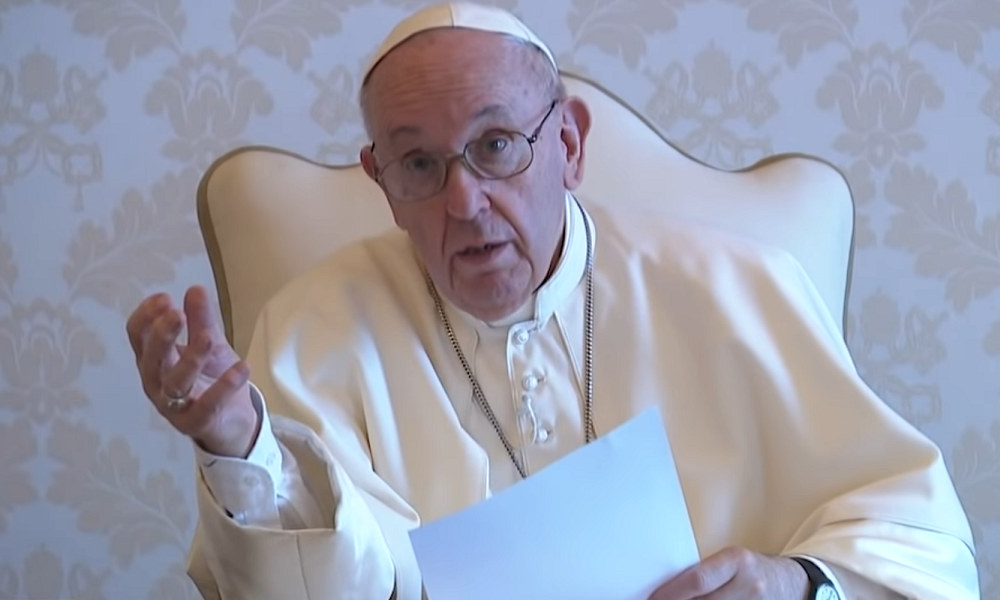 Pope Francis has been hospitalized for a respiratory infection after having difficulty breathing during the past few days, his spokesman says. His upcoming schedule has been canceled.
The 86-year-old pontiff looked well when he appeared at his weekly general audience in St. Peter's Square in Vatican City on Wednesday morning, but he was taken to Rome's Gemelli Hospital a few hours later.
While a Vatican spokesman initially described the visit as a "previously scheduled check-up," questions arose when a newspaper in the pope's home country claimed that he was taken to hospital by ambulance.
"In recent days, Pope Francis has complained of some breathing difficulties and this afternoon he went to A. Gemelli Polyclinic to carry out some medical checks," spokesman Matteo Bruni said in an update on Wednesday night.
"The outcome of these tests showed a respiratory infection (COVID-19 infection excluded) which will require a few days of medical treatment in the hospital," Bruni said.
Pope Francis has canceled all audiences through Friday.
Francis, who had part of a lung removed when he was younger, was also hospitalized in July 2021 to have 33 centimeters (13 inches) of his colon removed. He was released from the hospital after 10 days.