Russian scientist who helped create COVID vaccine found strangled to death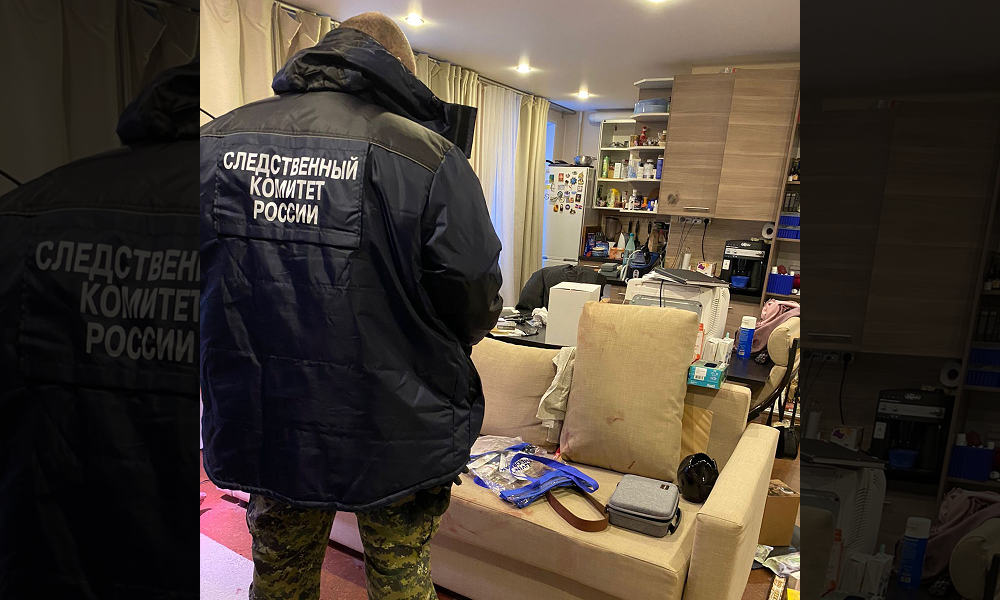 A Russian scientist who was given a presidential award for helping create Russia's vaccine against COVID-19 was strangled while arguing with a prostitute at his home, local officials say.
Russia's Investigative Committee said 47-year-old Andrey Botikov, a senior researcher at the Gamaleya Institute, was strangled with a belt during an argument at his Moscow apartment on Thursday.
The suspect, a 29-year-old man, fled the scene but was later arrested and charged with murder, Moscow's judiciary said. He appeared in court on Friday and admitted to killing the researcher.
Russian news website Mash reported that Botikov had ordered the services of a male prostitute – Alexei Zmanovsky – to perform erotic asphyxiation, also known as breath control play.
"When he arrived, the men argued over the type and volume of sex services. As a result, the escort killed the scientist and stole personal belongings," Mash reported. The escort's girlfriend, an 18-year-old woman, was waiting outside.
President Vladimir Putin awarded Botikov and other scientists with the Order "For Merit to the Fatherland" in 2021 for creating Russia's COVID vaccine, Sputnik V.