American Airlines ground worker killed in crash at Texas airport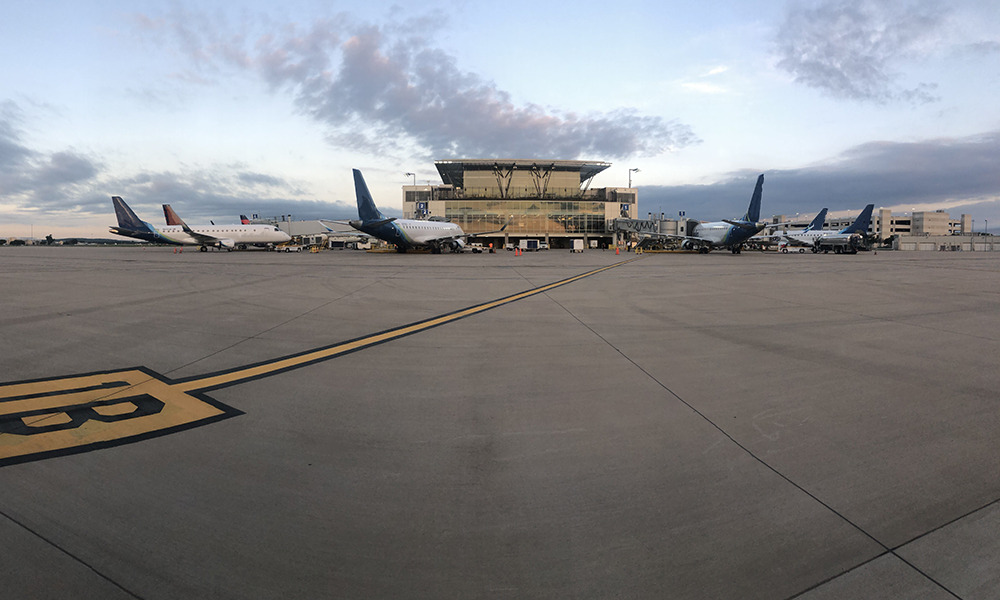 An American Airlines employee was killed Thursday when a ground service vehicle crashed into a jet bridge at Austin-Bergstrom International Airport in Texas, officials say.
The accident happened at 2 p.m. on Thursday when the vehicle hit the jet bridge at Gate 24. Paramedics responded to the scene and found the employee suffering from "traumatic injuries."
The employee, whose identity has not been released, was pronounced dead at the scene.
"The incident occurred outside of the terminal where aircraft park at their gates. ATCEMS pronounced the employee deceased," the airport said in a statement. "There are no significant impacts to airport operations at this time."
Other details about the crash were not immediately released.
"We are devastated by the accident involving a team member at Austin-Bergstrom International Airport," American Airlines said in a statement. "Our thoughts and prayers are with the family and our local team members. We are focused on ensuring that all involved have the support they need during this difficult time."