Swedish public radio is 4th news organization to leave Twitter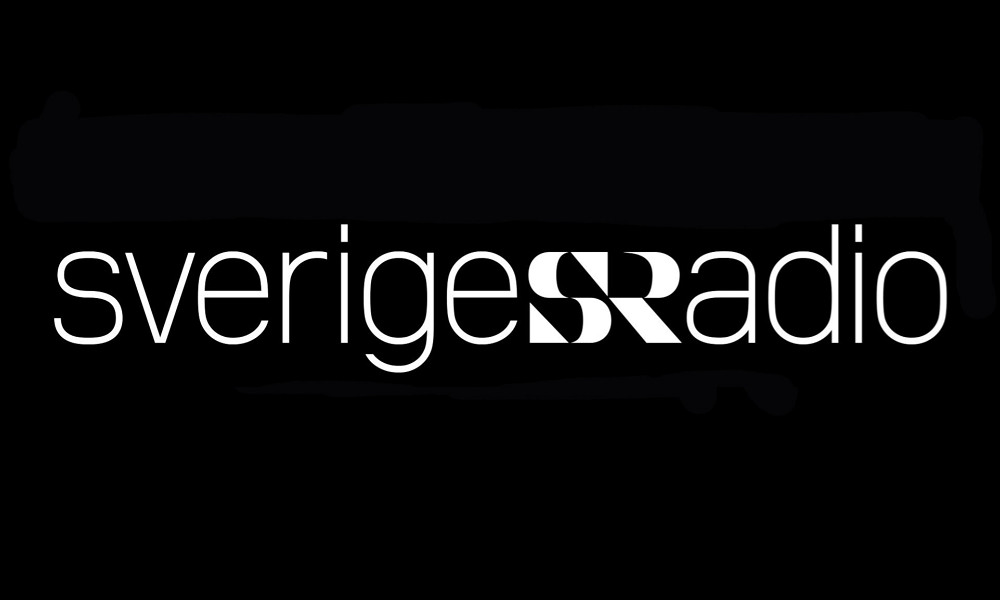 Swedish public radio has decided to leave Twitter after more than 14 years, saying the social media network has become less relevant in recent years. It makes it the fourth news organization to leave Twitter in less than a week.
Sveriges Radio (SR), which joined Twitter in 2009, was already reducing its presence on the platform. Some accounts were deleted or became inactive in late 2022, but some accounts – like SR Ekot – remained active until Tuesday morning.
Statistics show that only 10 percent of Swedes use Twitter at least once a week and only 7 percent use it on a daily basis, making Twitter a relatively small player compared to apps like Facebook, Instagram and YouTube.
"We have noticed this reduction over the years, in the form of less dialogue and fewer interactions with our tweets," said Christian Gillinger, the company's social media manager. "The audience has simply chosen other places to be."
"We think it's important that when Sveriges Radio is on a platform, our presence should be good, with dialogue with the audience and well-thought-out publications," he said. "It takes time and costs money, and therefore we need to prioritize."
The decision makes SR the fourth major news organization to leave Twitter in less than a week. American broadcasters NPR and PBS, as well as the Canadian broadcaster CBC, have all left Twitter after being labeled "government-funded media."
SR was recently labeled as "publicly-funded media," but Gillinger said this is not the reason for the company's decision because the label is an accurate description.
"We have of course noticed the recent turbulence around the platform and for us it is, for example, worrying that Twitter has dramatically reduced its workforce," Gillinger said, adding that this played a role in its decision to leave Twitter. "We believe that in the long run it may affect the company's ability to handle, for example, fake accounts, bots and disinformation, but also hate and threats."
Gillinger said all remaining SR accounts will be shut down and the ones which remain will be marked as inactive.
"We think it's important to continue to have ownership over the accounts with Sveriges Radio and Ekot's names on the platform to make sure they can't be used by others," he said. "It also leaves the possibility to reactive them in the future in case we see a need for it."
News organizations leaving Twitter
April 12: NPR (U.S.)
April 12: PBS (U.S.)
April 17: CBC/Radio-Canada
April 18: Sveriges Radio (Sweden)