22 U.S. service members injured in Syria 'helicopter mishap'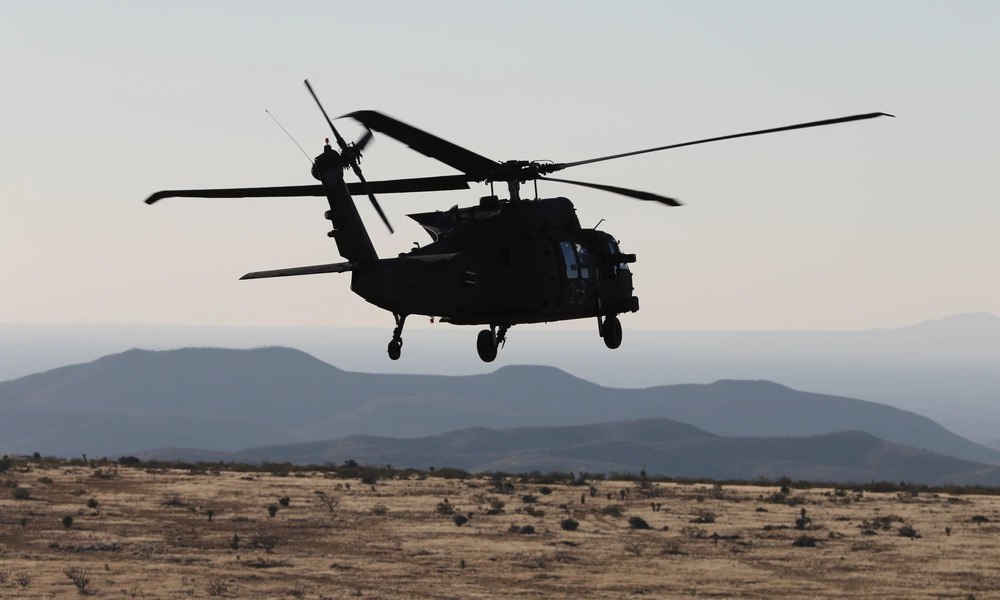 The U.S. military has reported a "helicopter mishap" in northeast Syria, injuring nearly two dozen American service members. Only few details have been released.
A brief statement from U.S. Central Command said the accident happened in northeast Syria on Sunday but provided no details about what exactly had taken place.
"June 11th, a helicopter mishap in northeastern Syria resulted in injuries of various degrees to 22 U.S. service members," the brief statement said.
Central Command said the service members are receiving treatment for their injuries and 10 of them have been evacuated to higher care facilities outside of its area of responsibility.
"The cause of the incident is under investigation, although no enemy fire was reported," the statement added.