Flights to D.C.-area airports resume after FAA outage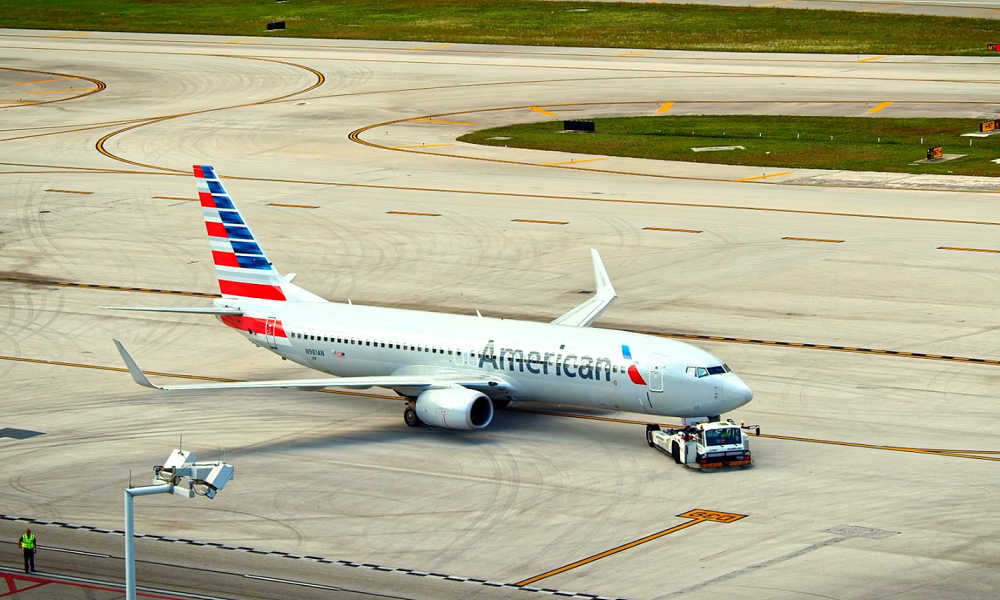 Flights to airports in the Washington, D.C. area were grounded Sunday due to equipment problems at air traffic control, but the problem has since been resolved, officials say. Departing flights were not affected.
Ground stops were issued on late Sunday afternoon for flights to Baltimore/Washington International Airport (BWI), Reagan National Airport (DCA), Manassas Regional Airport (HEF), Dulles International Airport (IAD) and Richmond International Airport (RIC).
"The FAA has paused departures to D.C.-area airports while repairs to a communications system are made at Potomac Terminal Radar Approach Control facility," the FAA said in a statement. "The facility has switched to a backup system."
Some flights which were already in the air were diverted to other airports.
At 7:10 p.m., the FAA confirmed that the problems had been resolved and all flights were allowed to resume.
The exact cause of the outage – which affected a communications power panel – was not immediately known. An FAA spokesperson denied media reports of a fire at the facility.
Potomac Terminal Radar Approach Control, which is also known as TRACON or PCT, is the FAA air traffic control facility in charge of D.C. airspace. It's located in Warrenton, Virginia.
Flights from New York to the D.C. area are exempt, the FAA said. Departing flights are continuing to operate as normal. There was no immediate word on how long it will take to resolve the delays.