Police officer in Olive Hill, Kentucky injured in shooting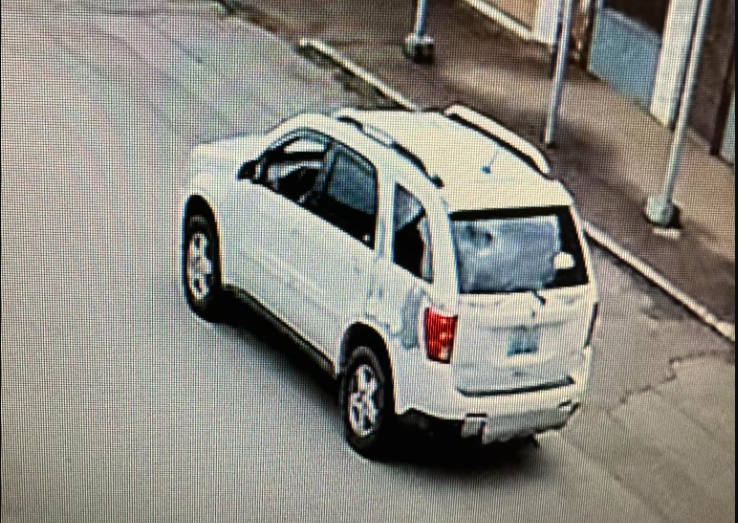 A Kentucky police officer suffered minor injuries when someone fired at his car, prompting an hours-long shelter-in-place for the town of Olive Hill, officials say. The shooter remains at large and only few details have been released.
The incident happened at 3:14 p.m. on Monday when someone with a high-powered rifle shot a police car on Scott Street in Olive Hill. A police officer who was sitting in the car was hit in the arm and flown to hospital for treatment.
Kentucky State Police said the officer was shot, but Olive Hill Police Officer Joe Preston said in a Facebook update that his injuries were minor: "I'm good everyone, just glass in my forearm. Thanks for the prayers!"
An order to shelter-in-place was issued for Olive Hill just before 4:30 p.m. as police continued to search for the shooter, who apparently fired from a wooded area.
"By authority of the Kentucky State Police all residents and business personnel are to shelter-in-place in downtown Olive Hill until told otherwise," police said. "Do not leave your home or any business. This is a safety issue. Stay off the streets until further notice."
The shelter-in-place order was lifted at 8 p.m., except for the railroad area of Depot Street and the First National Bank. "If you do not have to go downtown, avoid the area for your own safety," police said in an update.
It remains unclear what led to the shooting. Police are looking for the pictured vehicle in connection with the incident and anyone with information is urged to call 606-928-6421.
Kentucky Governor Andy Beshear said he was following the reports and asked people to pray for the police officer. "We are here for this family and [the] entire law enforcement community during this difficult time," he said.
Olive Hill is a small city in Carter County, about 70 miles east of Lexington or 135 miles east of Louisville.
The Scott Street area of Olive Hill, Kentucky on shelter-in-place while police look for a suspect who shot a police office: "Do not leave your home or any business. This is a safety issue. Stay off the streets." -Kentucky State Police pic.twitter.com/esEwSPDNGM

— Daniel Burbank  (@DanielBurbankTV) June 12, 2023