Ex-U.S. Congressman Steve Buyer sentenced to 22 months for insider trading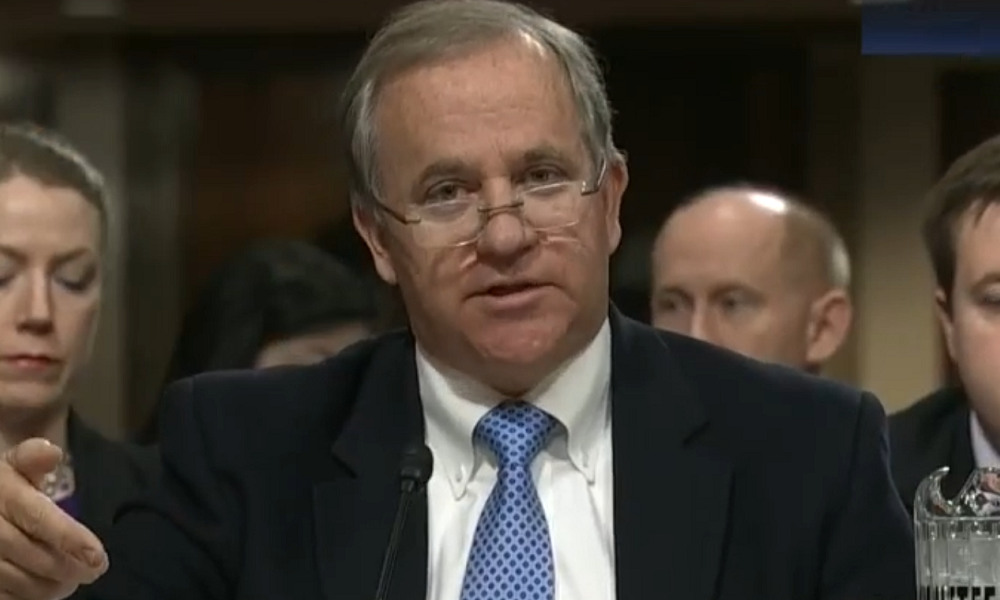 Former U.S. Representative Steve Buyer, a Republican from Indiana who served as one of the prosecutors in President Bill Clinton's impeachment trial, has been sentenced to nearly 2 years in prison for insider trading.
Buyer, 64, was arrested and charged in July 2022 for two separate but interrelated insider trading schemes involving non-public information he obtained through consulting work for T-Mobile and consulting firm Guidehouse.
"Former Congressman Stephen Buyer leveraged his privileged position as a corporate advisor to twice use his clients' material nonpublic information to commit insider trading," U.S. Attorney Damian Williams, from the Southern District of New York, said earlier this year.
On Tuesday, Buyer was sentenced to 22 months in prison, ordered to forfeit $354,027 in illegal gains and given a $10,000 fine. He was ordered to report to prison on November 28.
Buyer, a Persian Gulf War veteran, served as the U.S. Representative from Indiana from 1993 to 2011 and chaired the House Veterans' Affairs Committee from 2005 to 2007. He also served as a prosecutor in Clinton's 1999 impeachment trial.
The first insider trading scheme happened in early 2018, when Buyer purchased Sprint Corporation shares before the April 29 announcement that T-Mobile and Sprint would merge in a $26.5 billion deal. Buyer knew about this through his consulting work for T-Mobile.
According to prosecutors, Buyer misappropriated this confidential information by purchasing Sprint shares across several brokerage accounts, including his own accounts, an account held jointly with his cousin, and an account in the name of a close personal friend. Buyer made more than $126,000 from the subsequent sale.
The second scheme happened in the summer of 2019, when Buyer traded in shares of Navigant Consulting ahead of Navigant's acquisition by consulting and advisory firm Guidehouse. As with Sprint, Buyer knew about the acquisition plan through his consulting work for Guidehouse and used multiple accounts to buy shares, earning him more than $223,000 in illegal gains.