U.S. Congresswoman Mary Peltola's husband dies in Alaska plane crash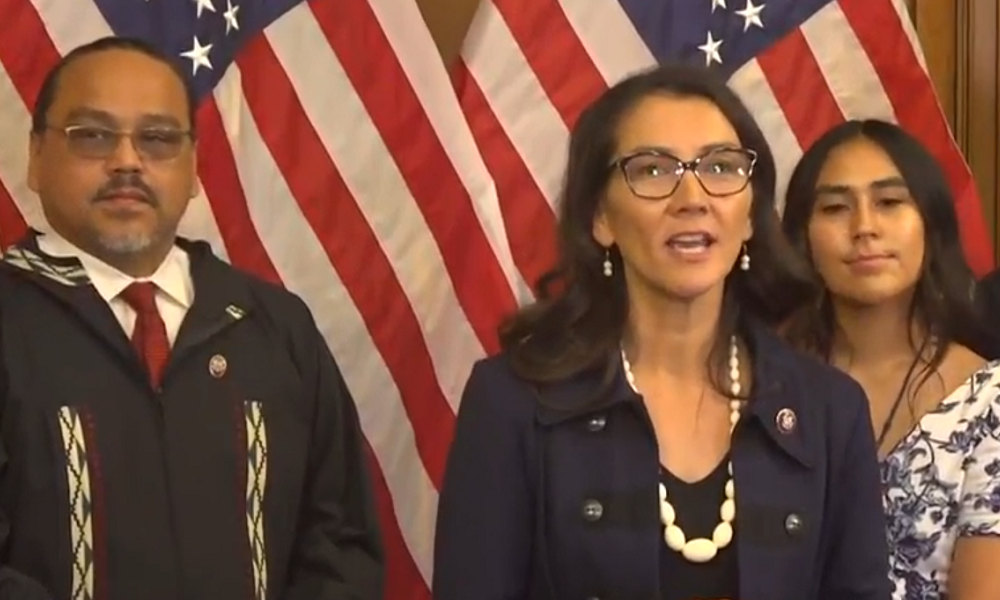 The husband of U.S. Representative Mary Peltola, a Democrat from Alaska, died Wednesday after his small plane went down in western Alaska, officials say. He was 57.
Anton McParland, the congresswoman's chief of staff, said Eugene Peltola Jr., better known as Buzzy, died on early Wednesday morning after he was injured in a small plane crash in Alaska.
"We are devastated to share that Mary's husband … passed away earlier this morning," McParland said. "Mary is returning home to be with their family, and we ask that their privacy be respected during this time."
The Federal Aviation Administration (FAA) said the single-engine Piper PA-18 crashed shortly after takeoff near St. Mary's at around 8:45 p.m. on Tuesday. Peltola Jr. was the only person on board.
The cause of the crash was not immediately known. Both the FAA and the National Transportation Safety Board (NTSB) have launched an investigation.
McParland described Peltola Jr. as someone who was "obnoxiously good at everything" and with a "delightful sense of humor." He previously worked for the U.S. Fish and Wildlife Service, served as vice mayor of Bethel, and was a regional director for the Bureau of Indian Affairs from 2018 to 2022.
"Family was most important to him," McParland said. "He was completely devoted to his parents, kids, siblings, extended family, and friends – and he simply adored Mary. We are heartbroken for the family's loss."
Mary Peltola was sworn into office in September 2022, succeeding the late Don Young and making her the first Alaska Native to serve in Congress. Wednesday marks exactly one year since she was sworn in.